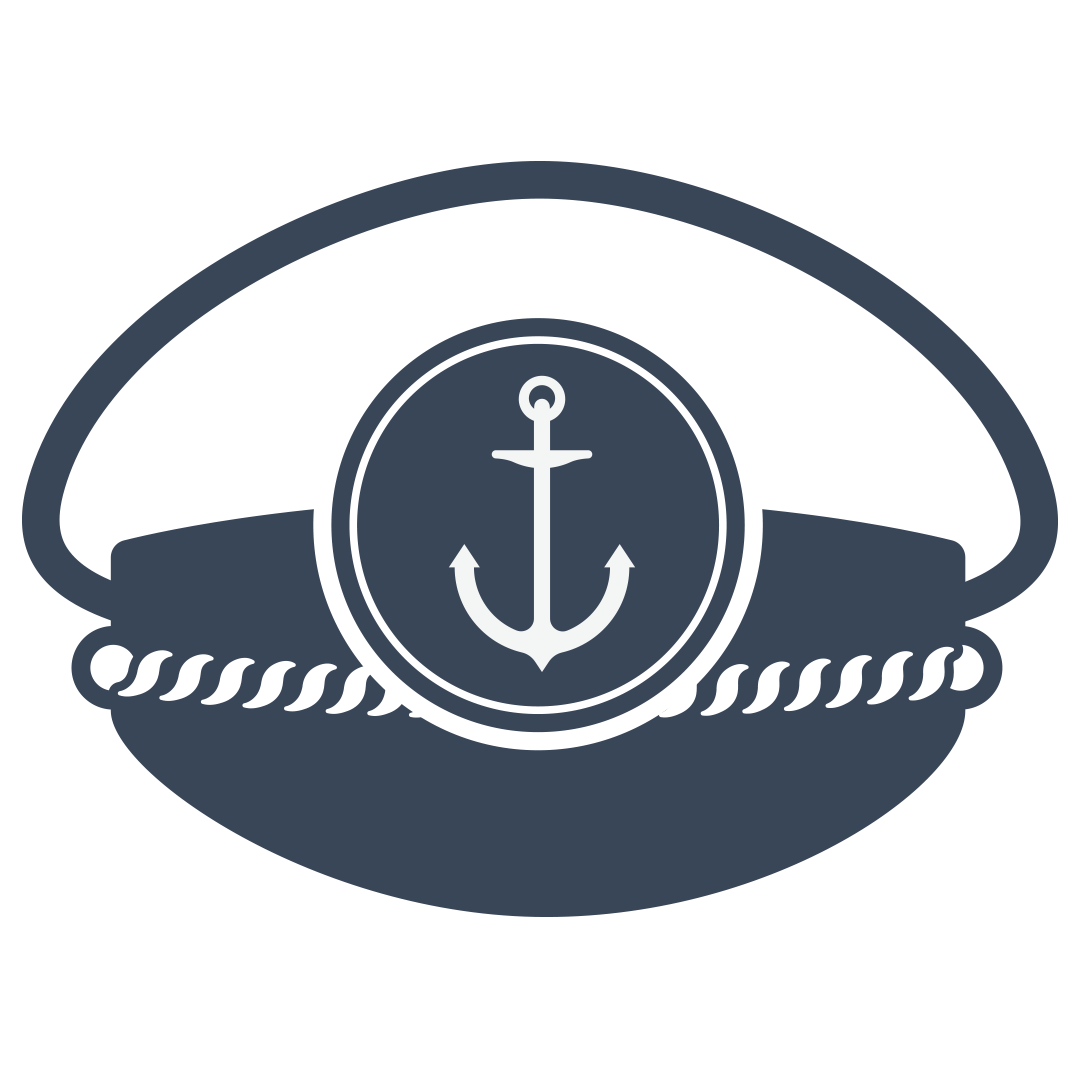 Missed Any Captain Trainings? Find them below!
---
December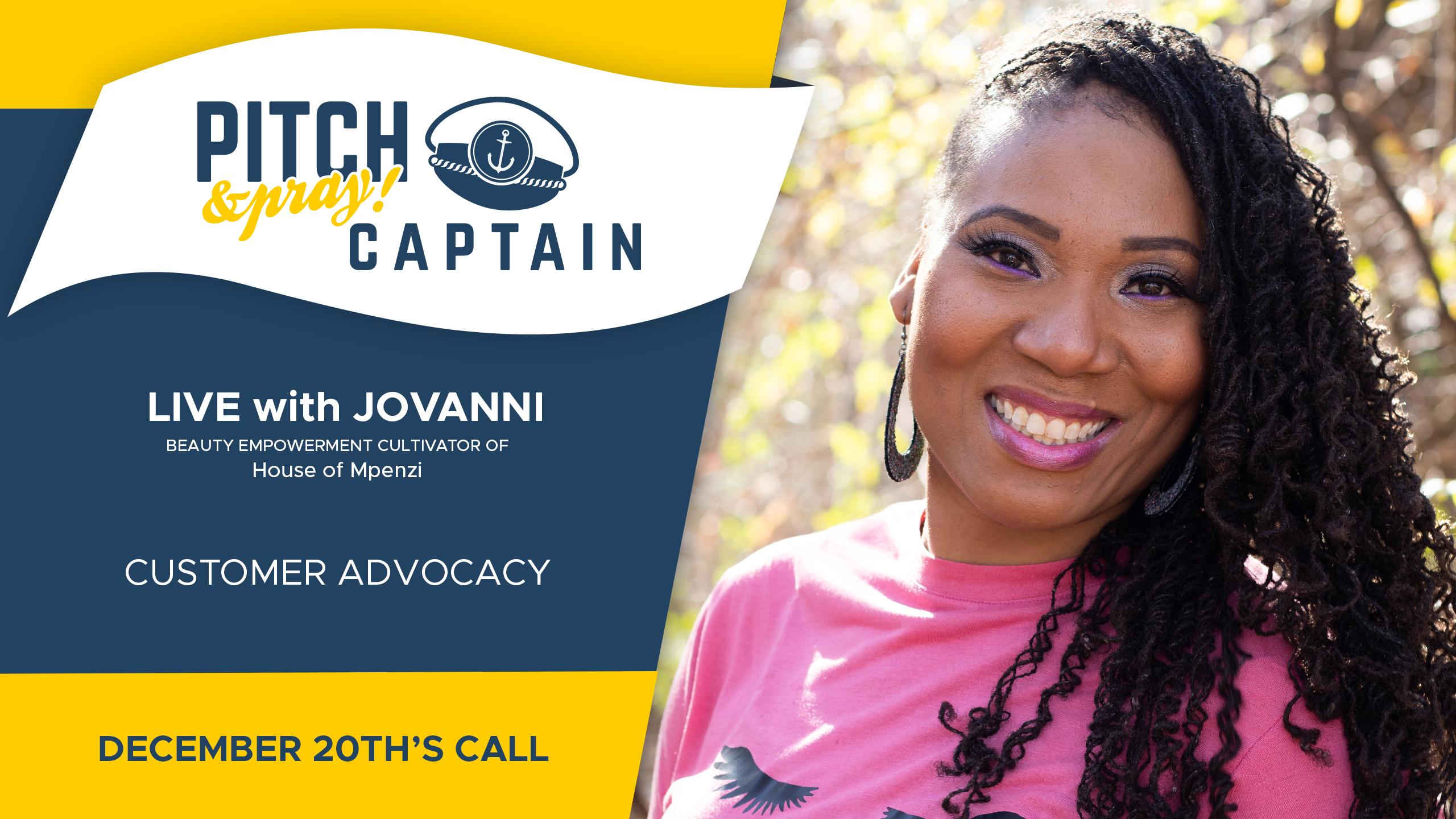 Let Faith Fill The Gaps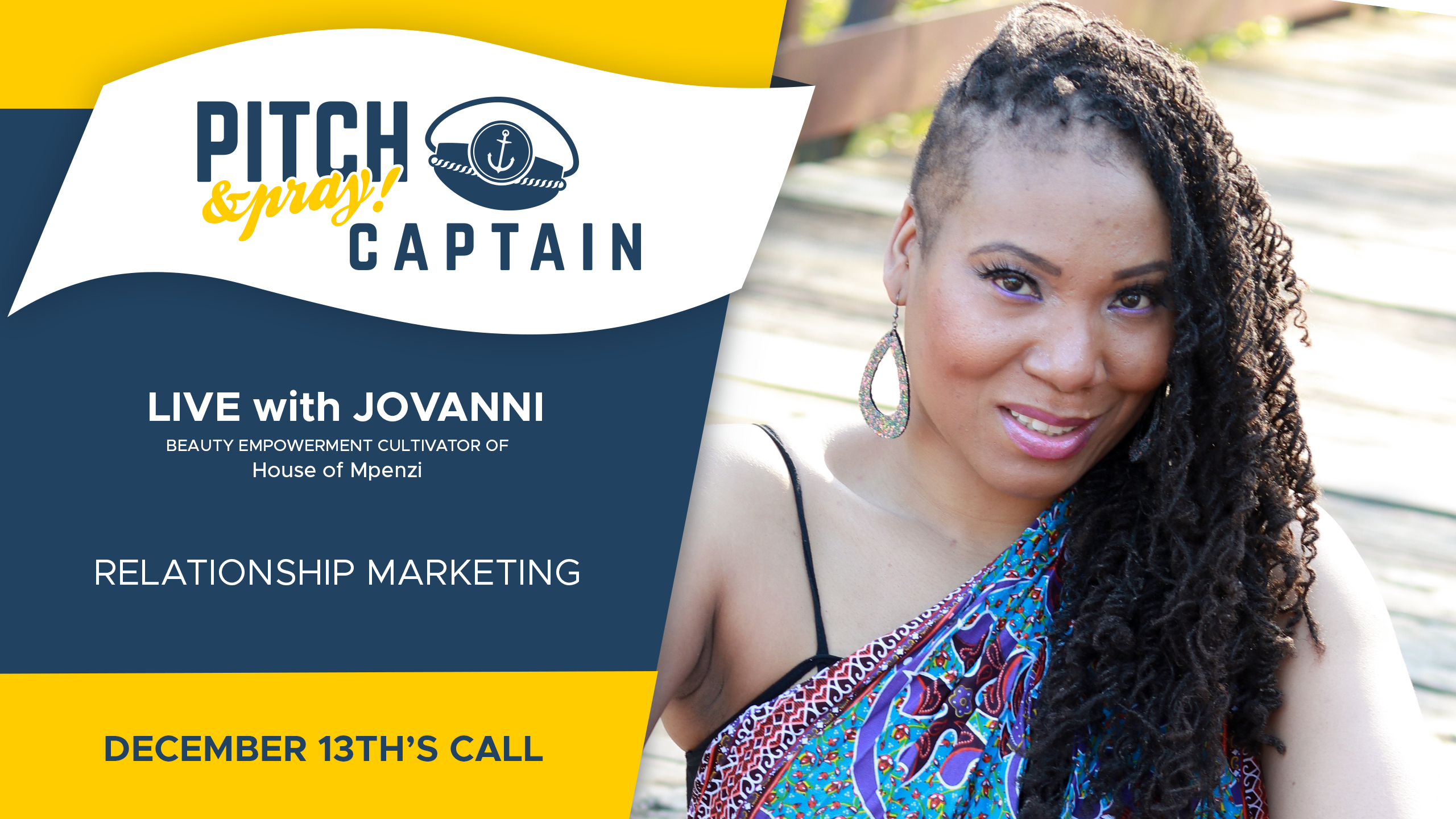 Relationship Marketing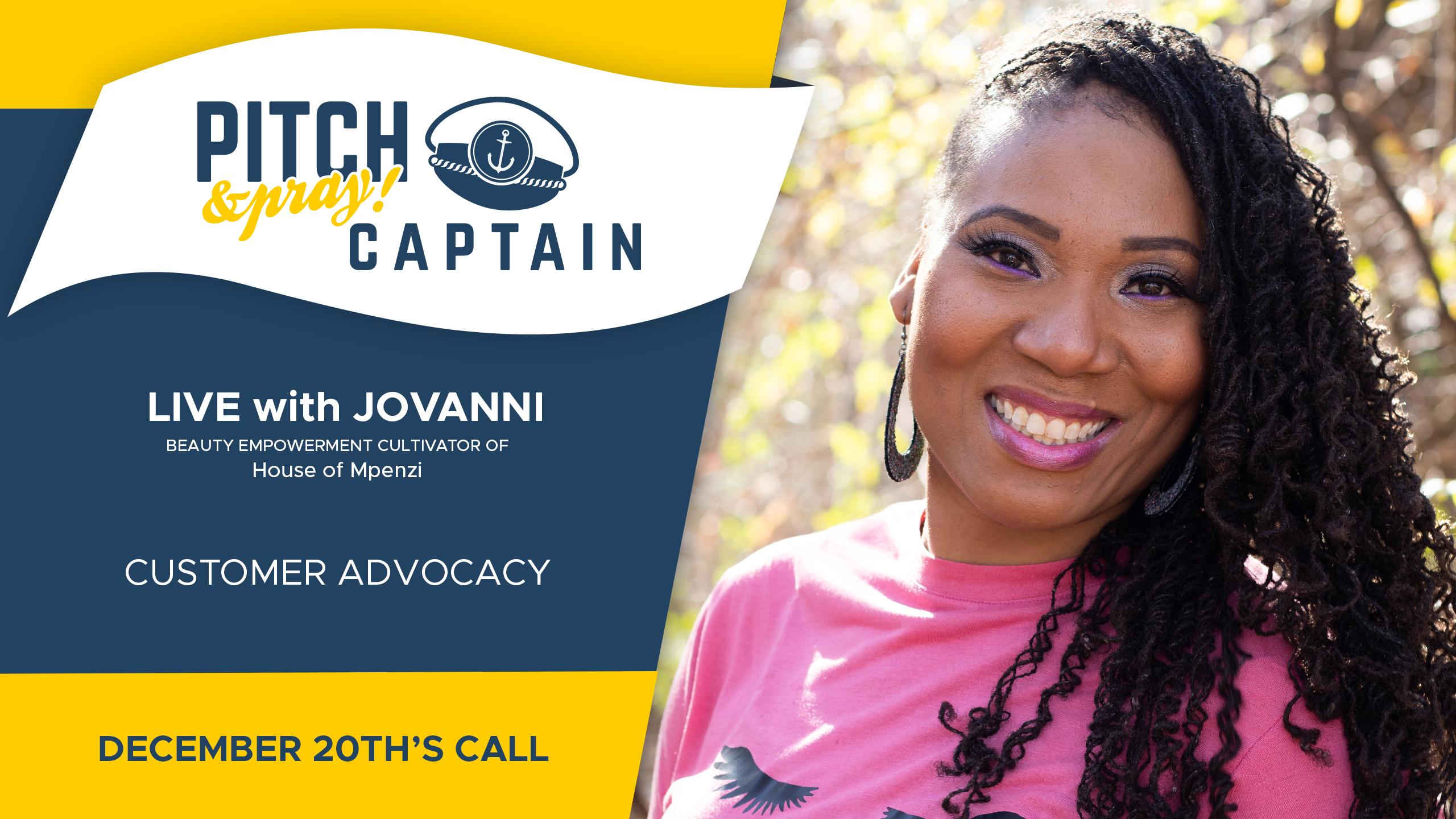 Customer Advocacy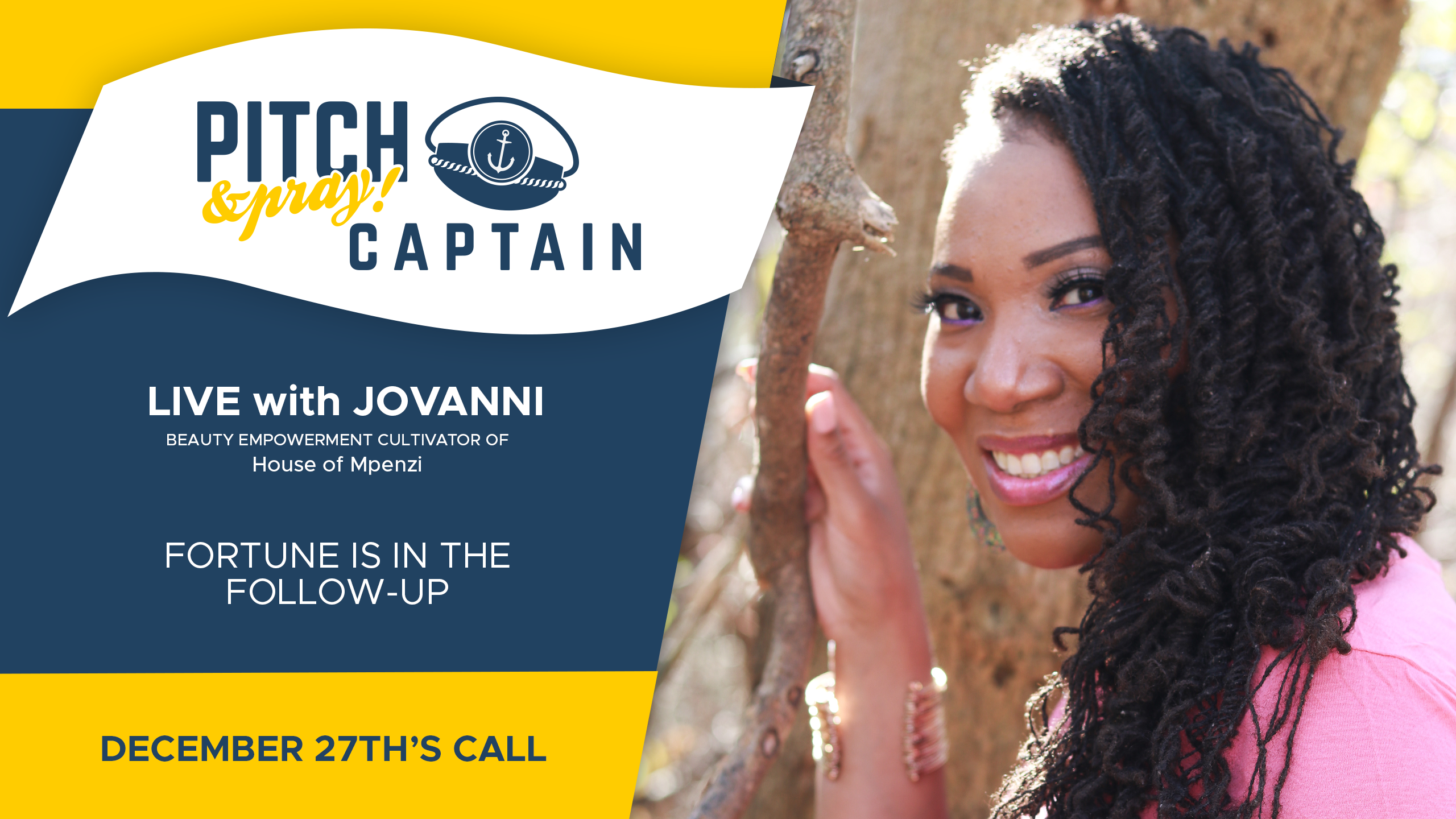 Fortune Is In The Follow-Up
---
November
The 3 C's of Social Media Marketing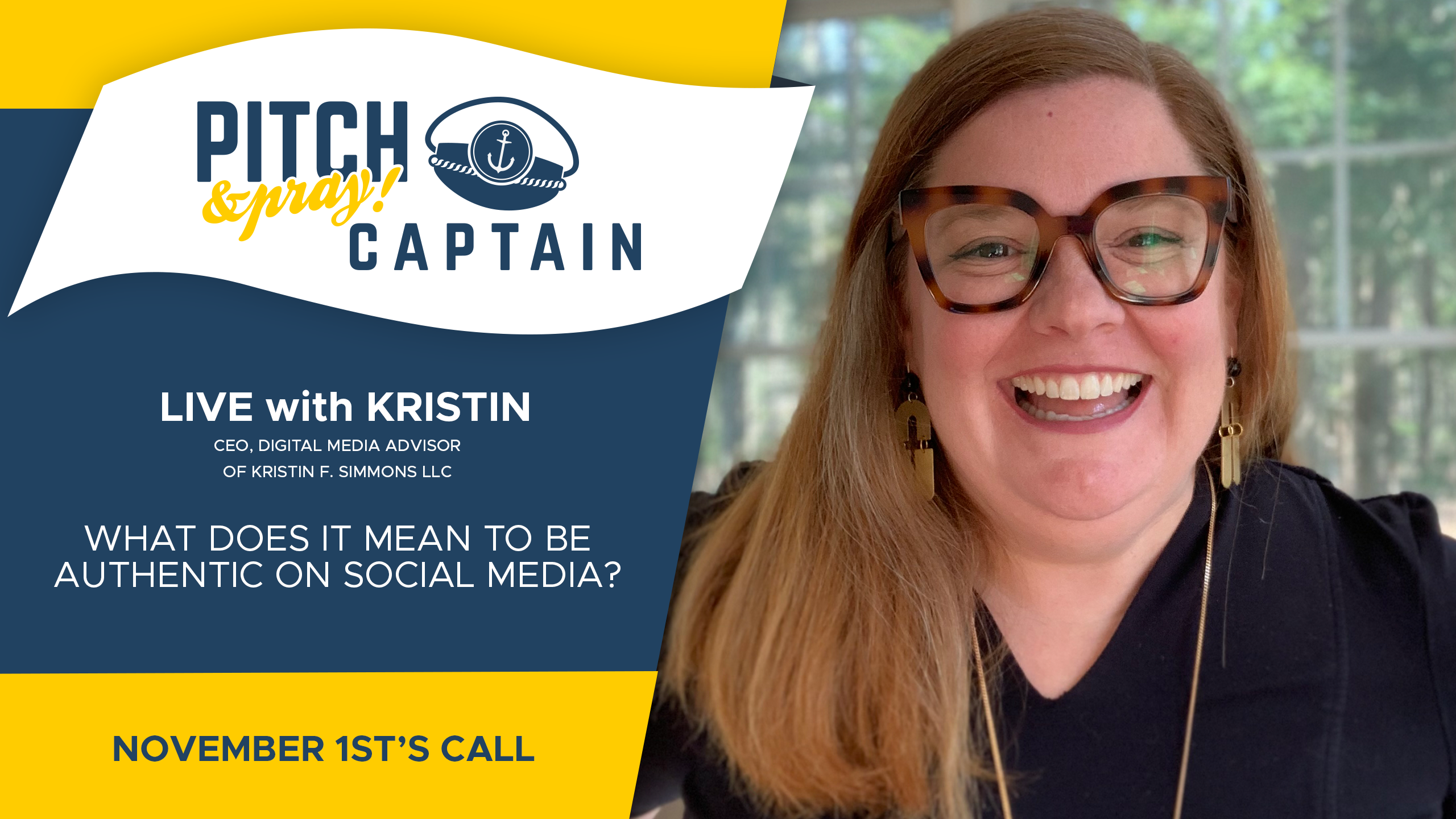 What Does It Mean To Be Authentic On Social Media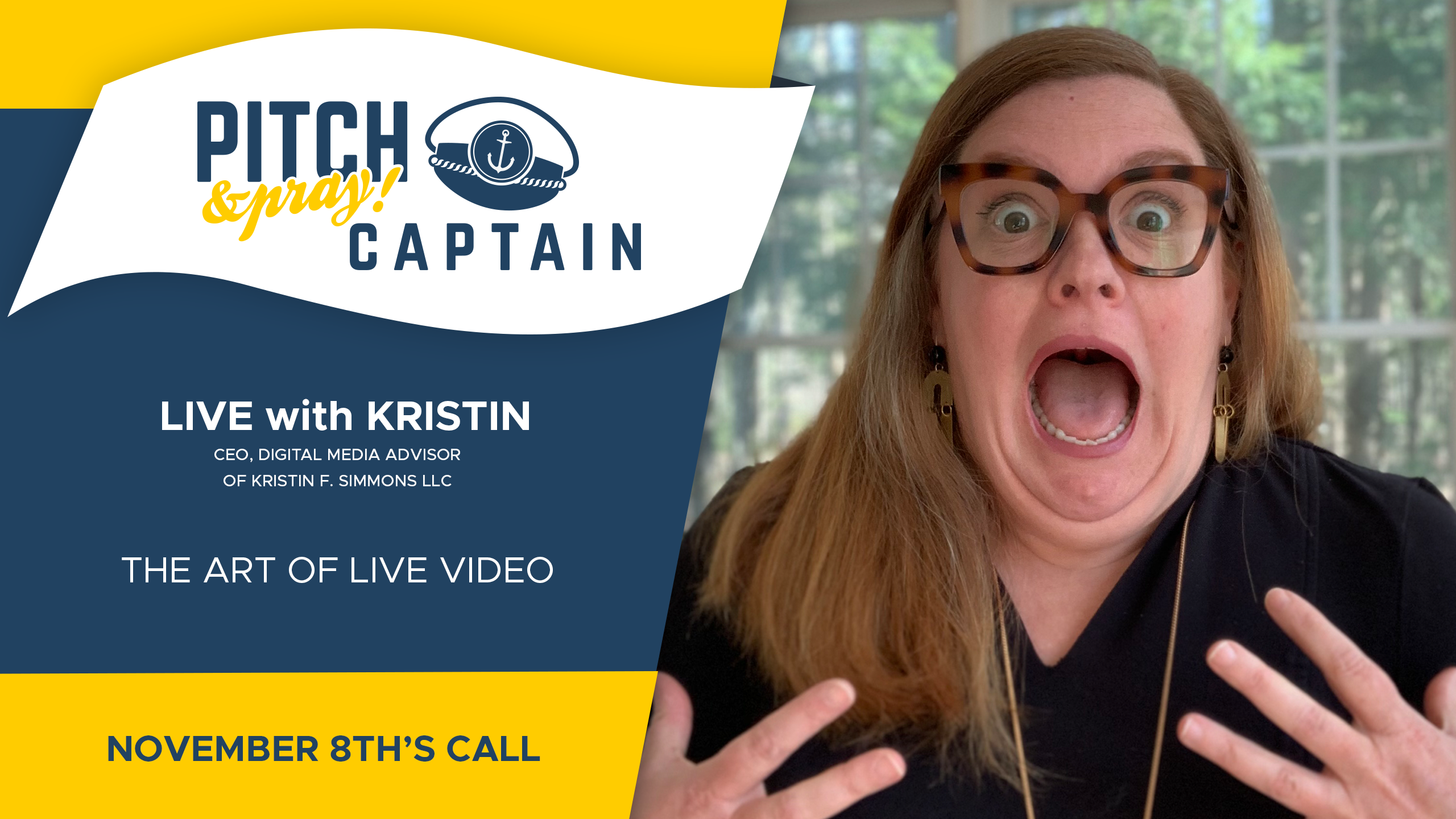 The Art Of Live Video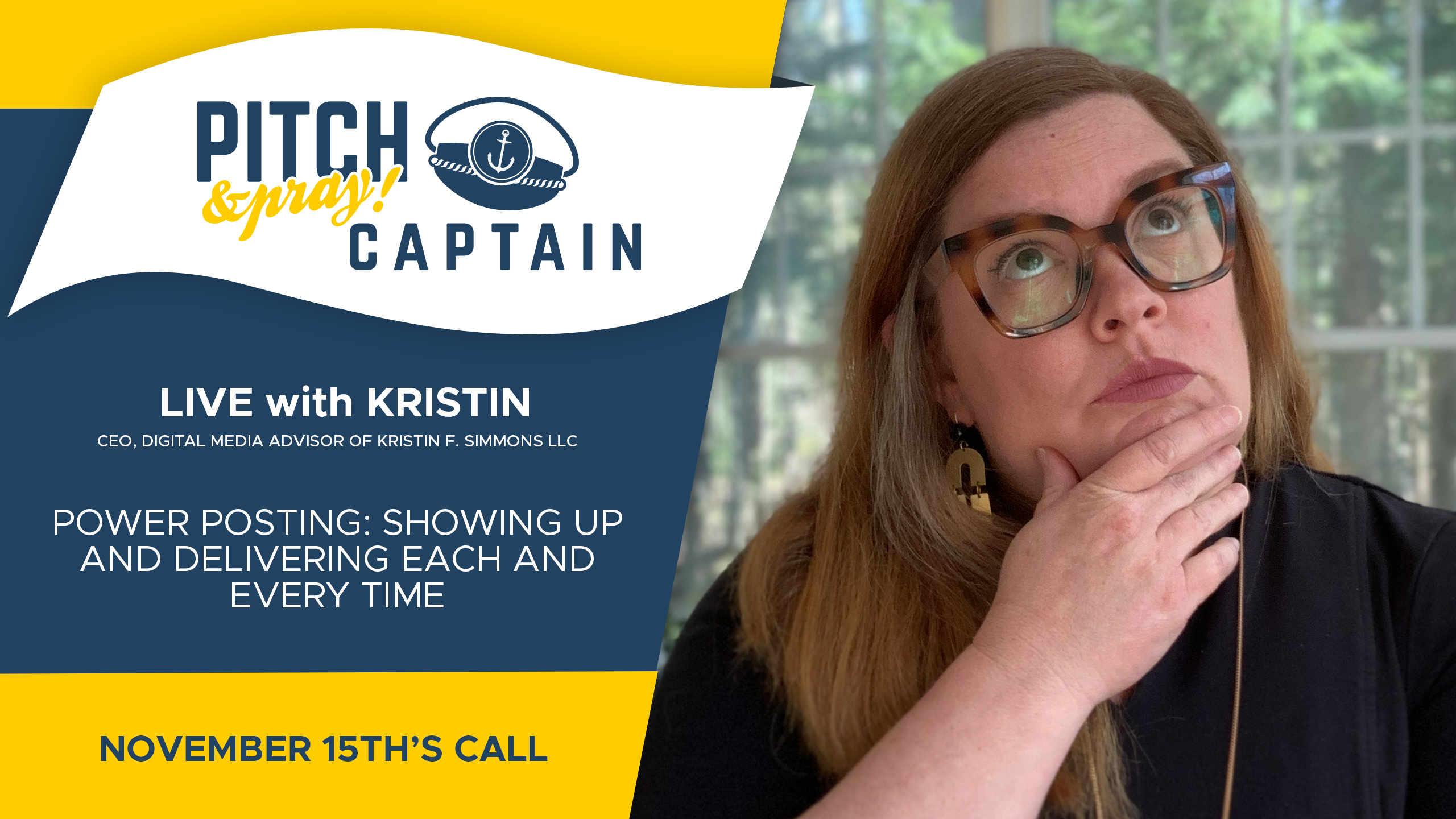 Power Posting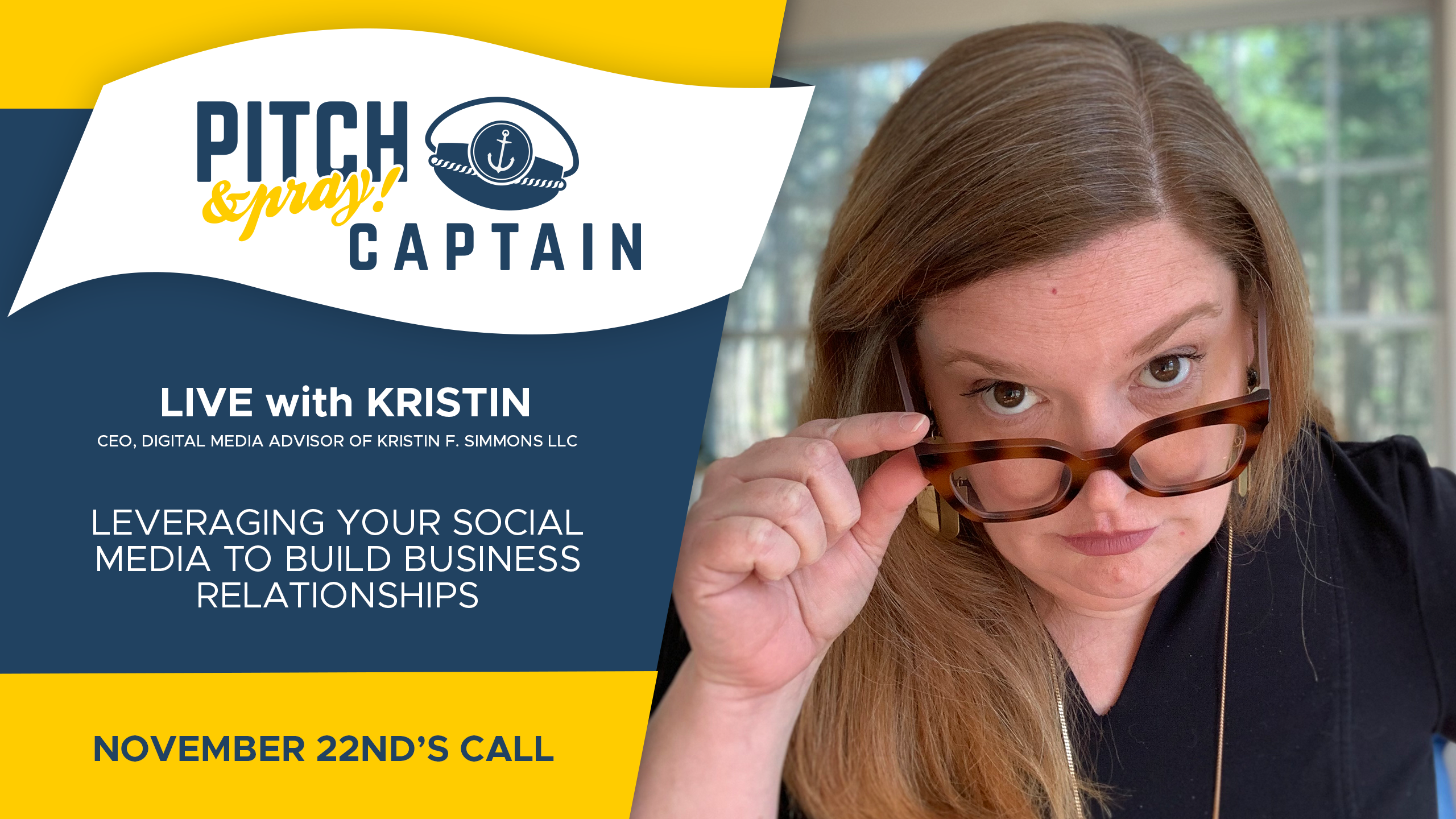 Leveraging Your Social Media To Build Business Relationships
---
October
The Art Of Negotiation With Kimberly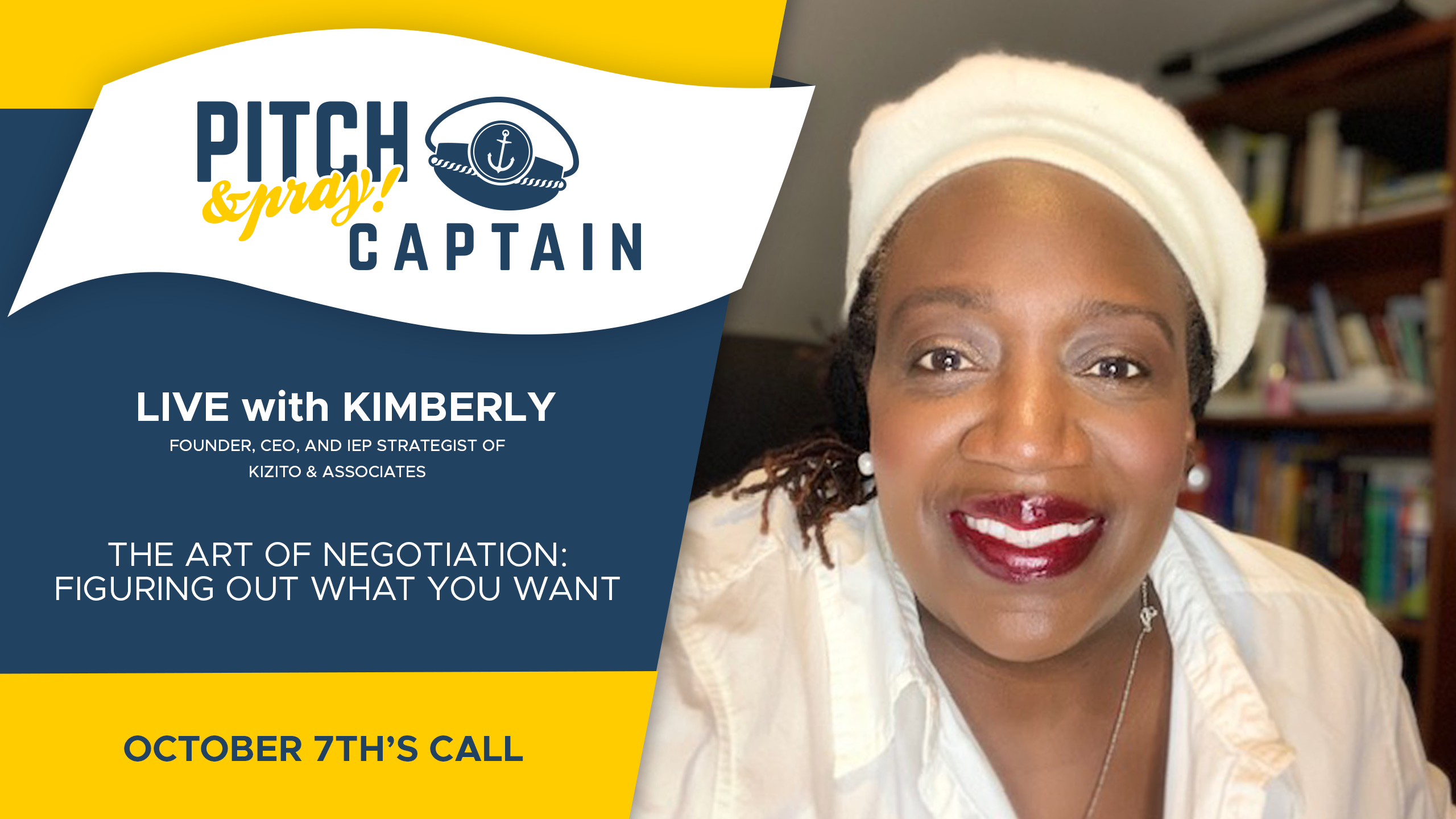 Figuring Out What You Want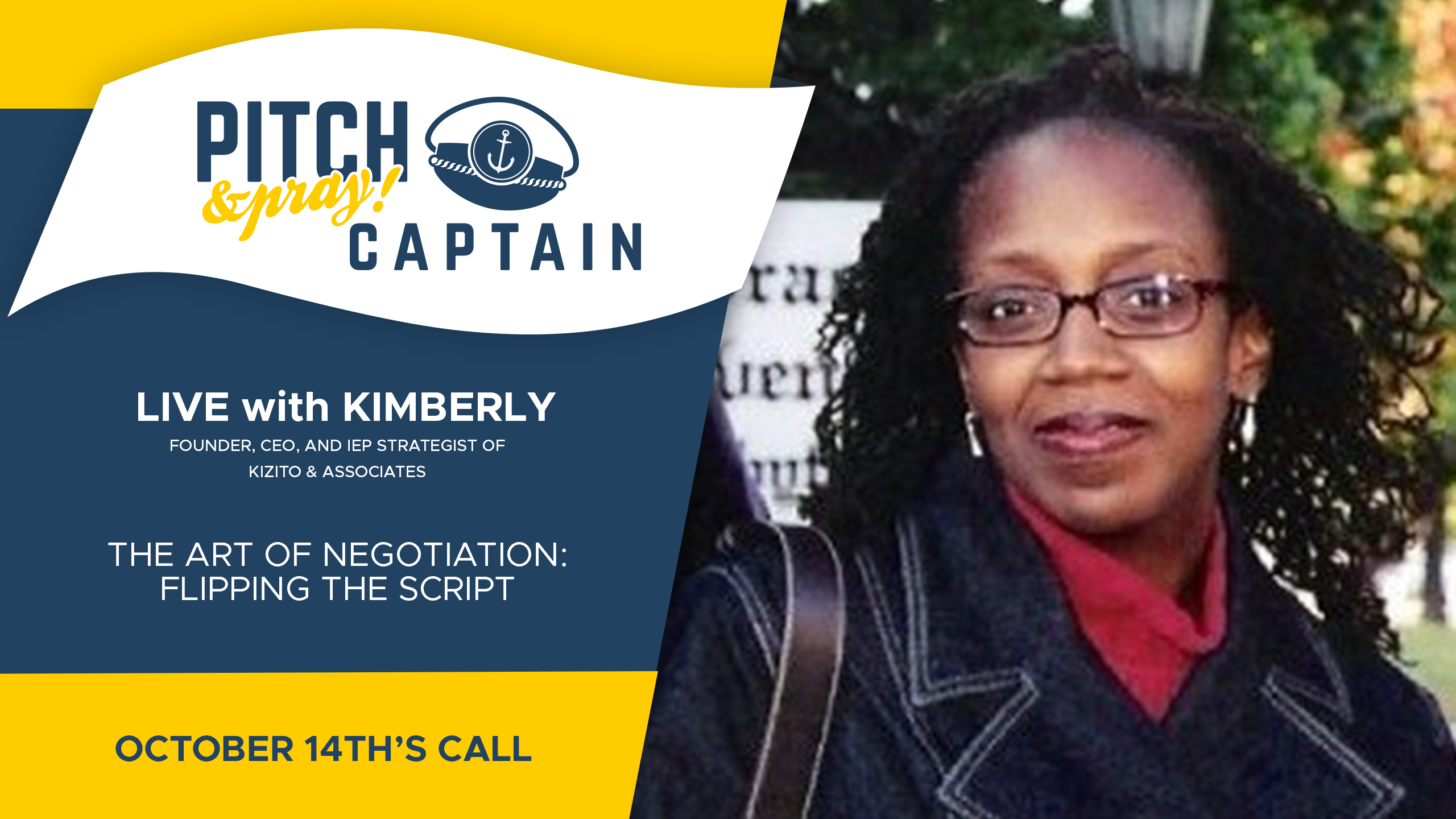 Flipping The Script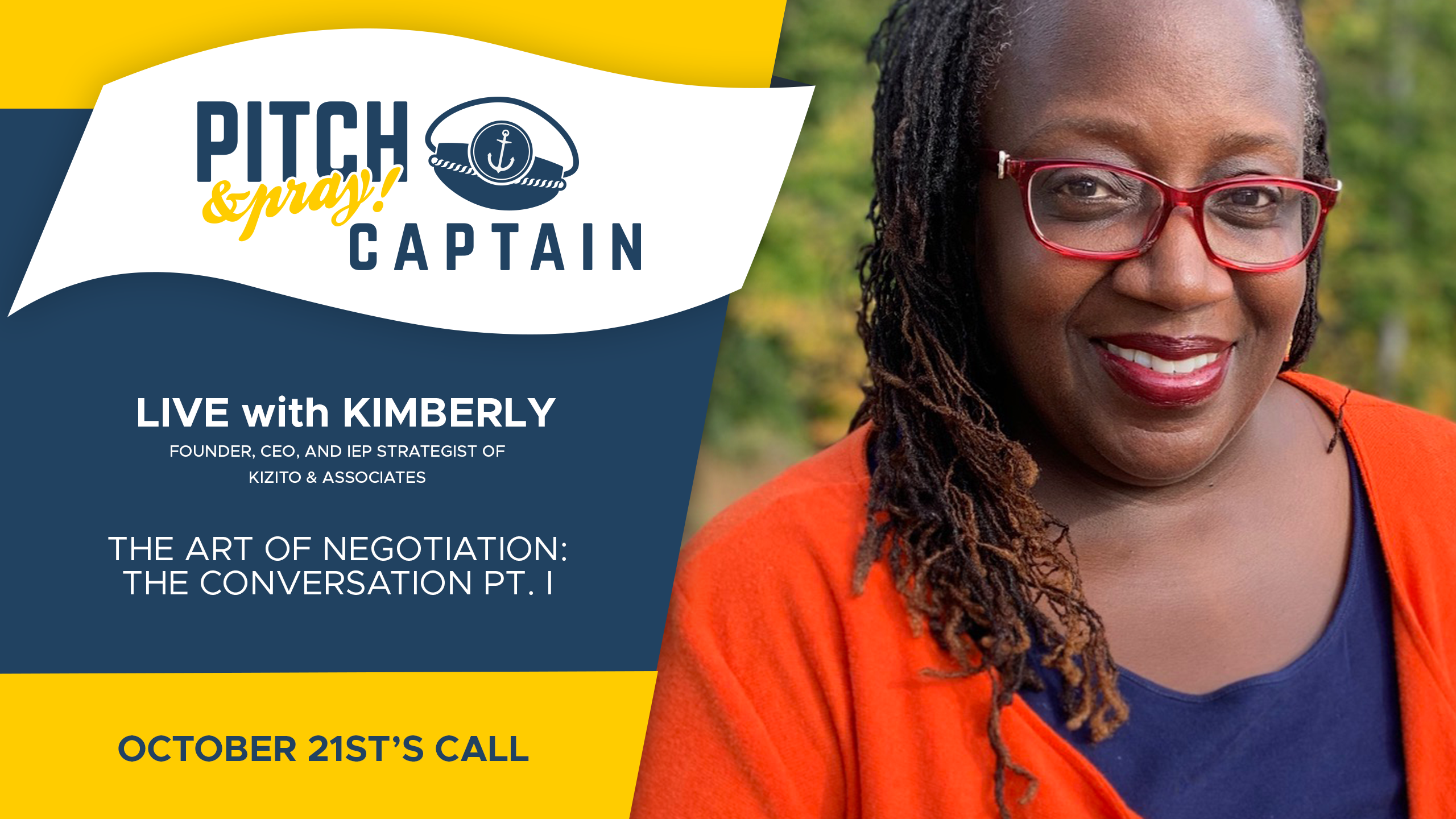 The Conversation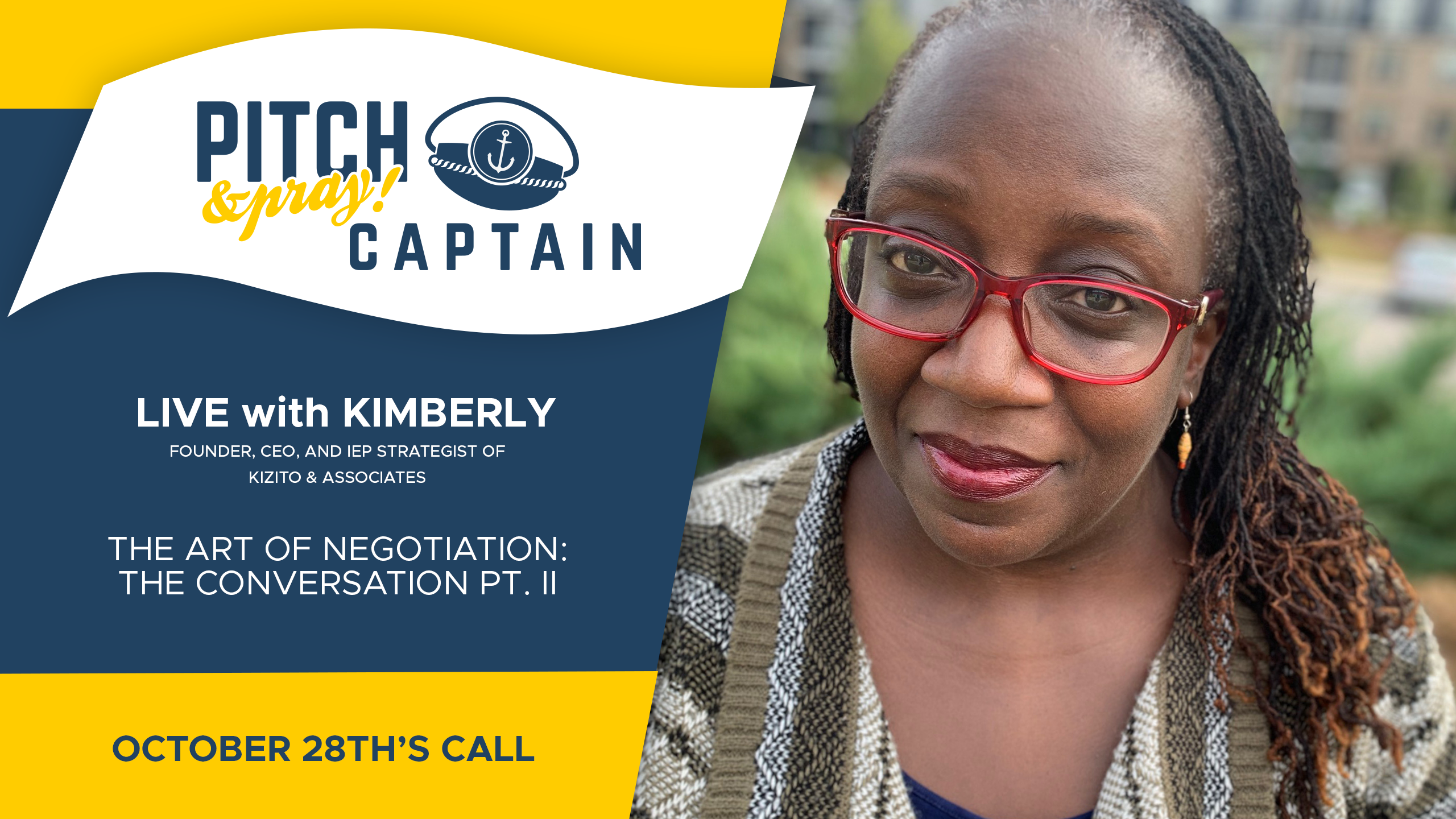 The Conversation Pt. II
---
September
Required To Hire With Courtney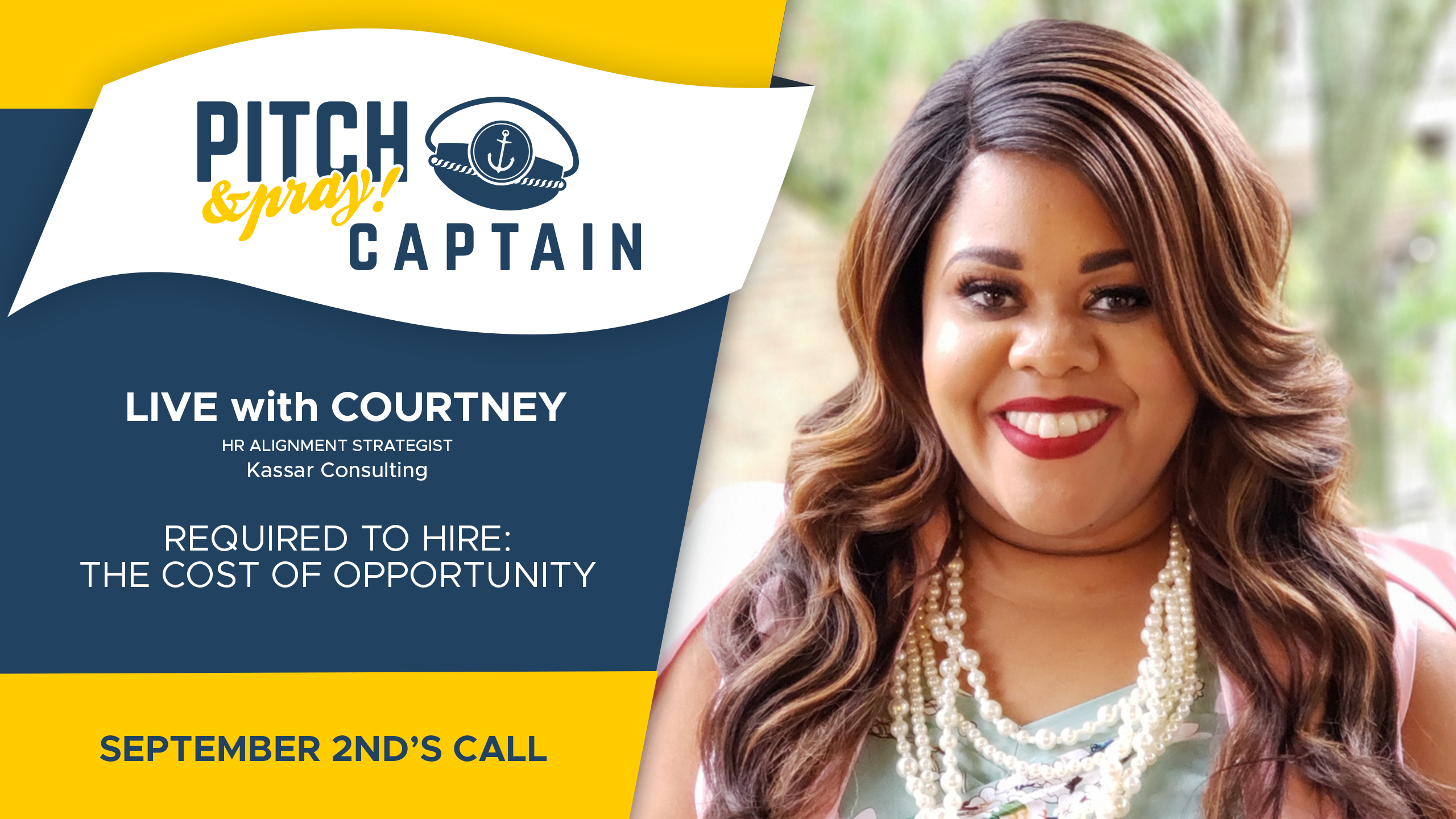 The Cost Of Opportunity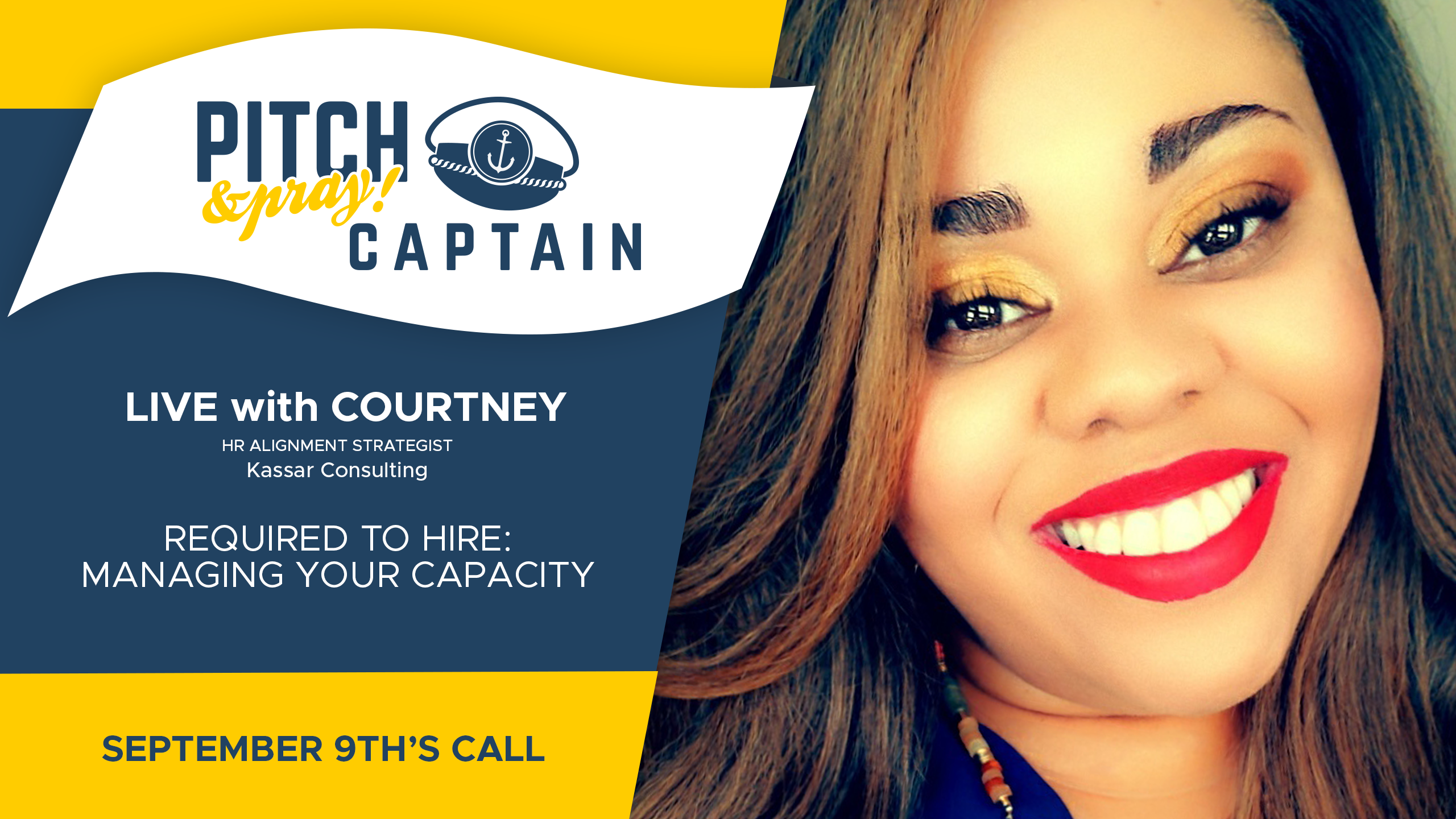 Managing Your Capacity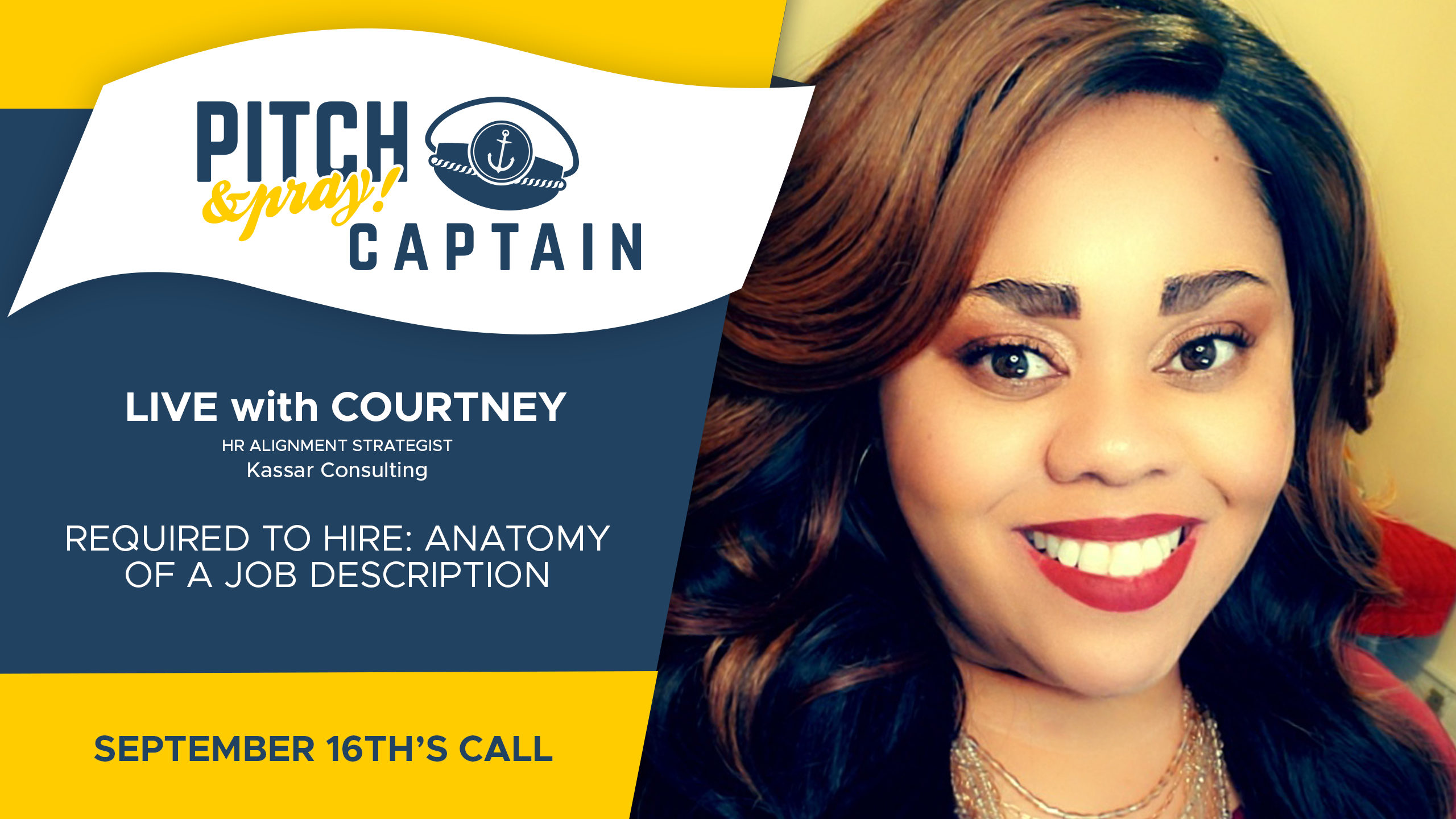 Anatomy of a Job Description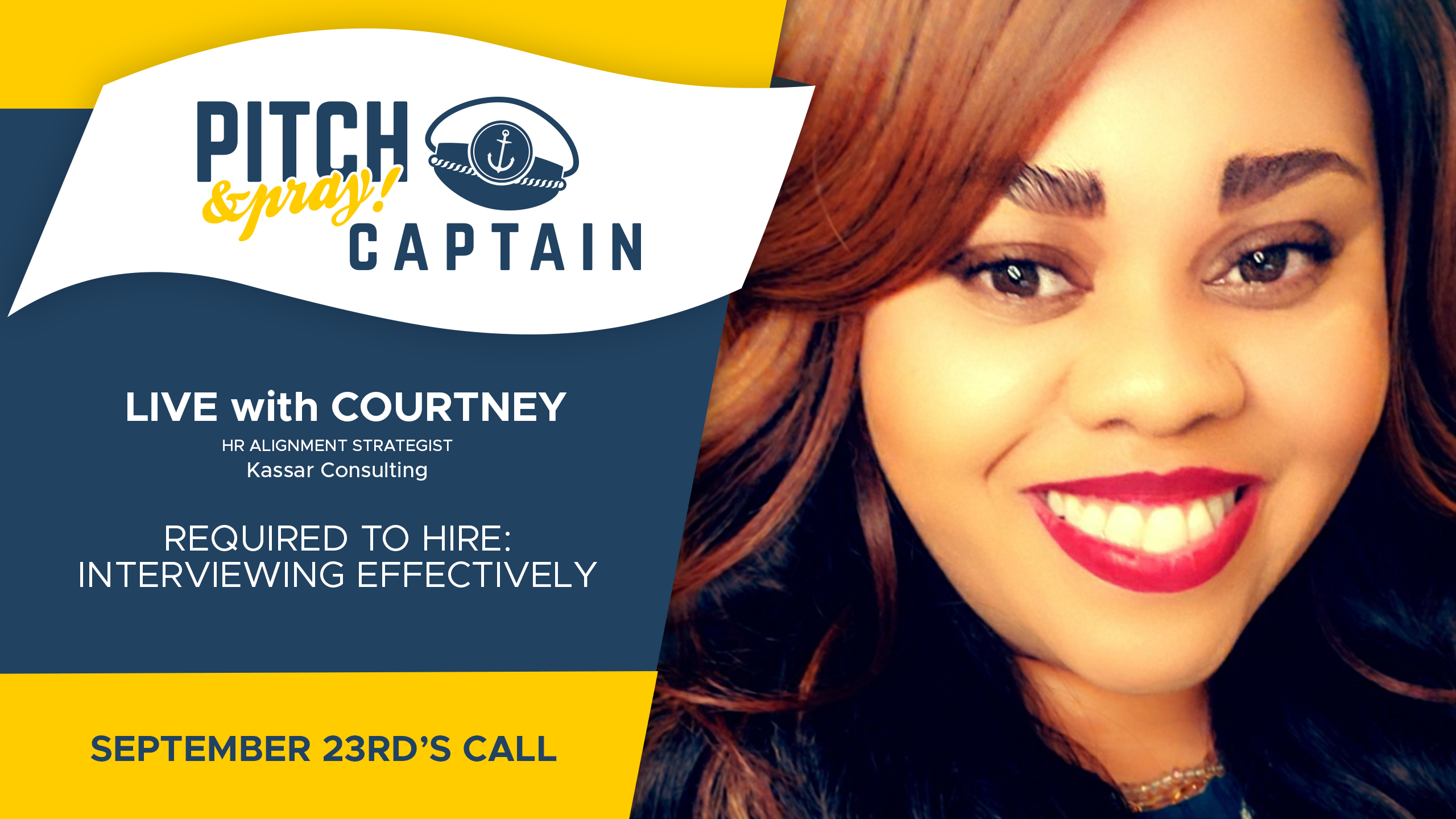 Interviewing Effectively
---
August
Empowered Eater Essential
Ditch Diet Culture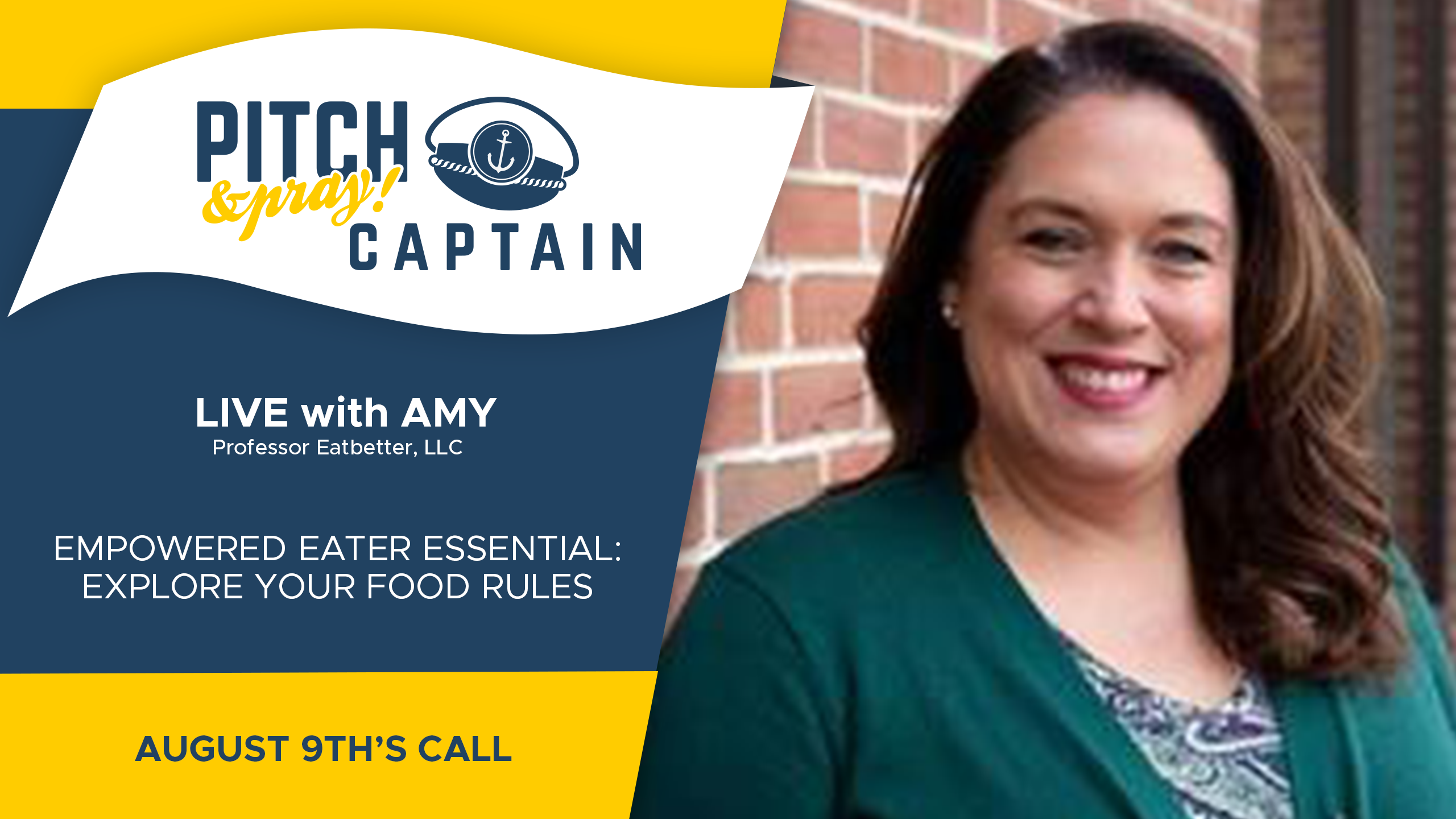 Explore Your Food Rules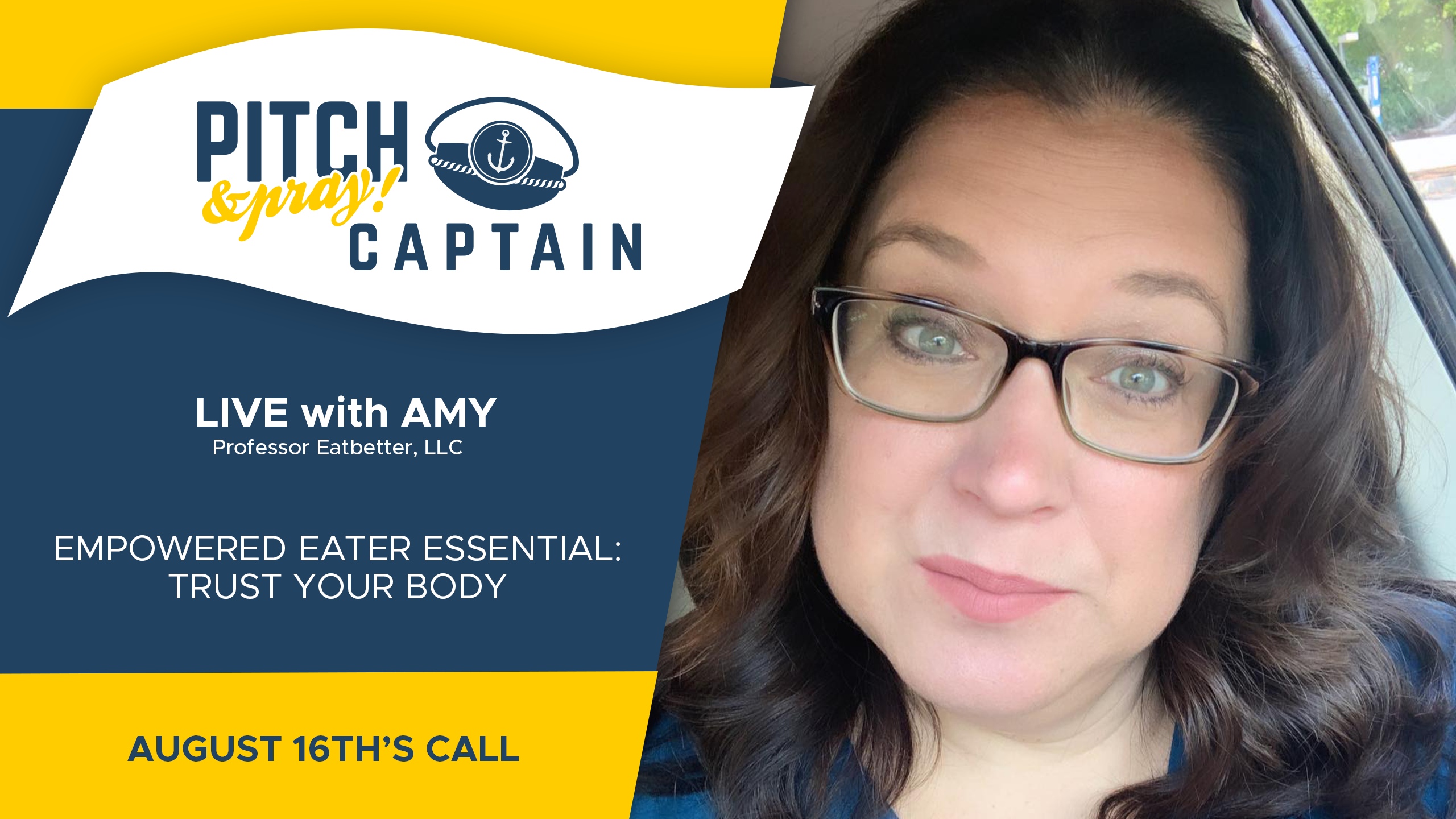 Trust Your Body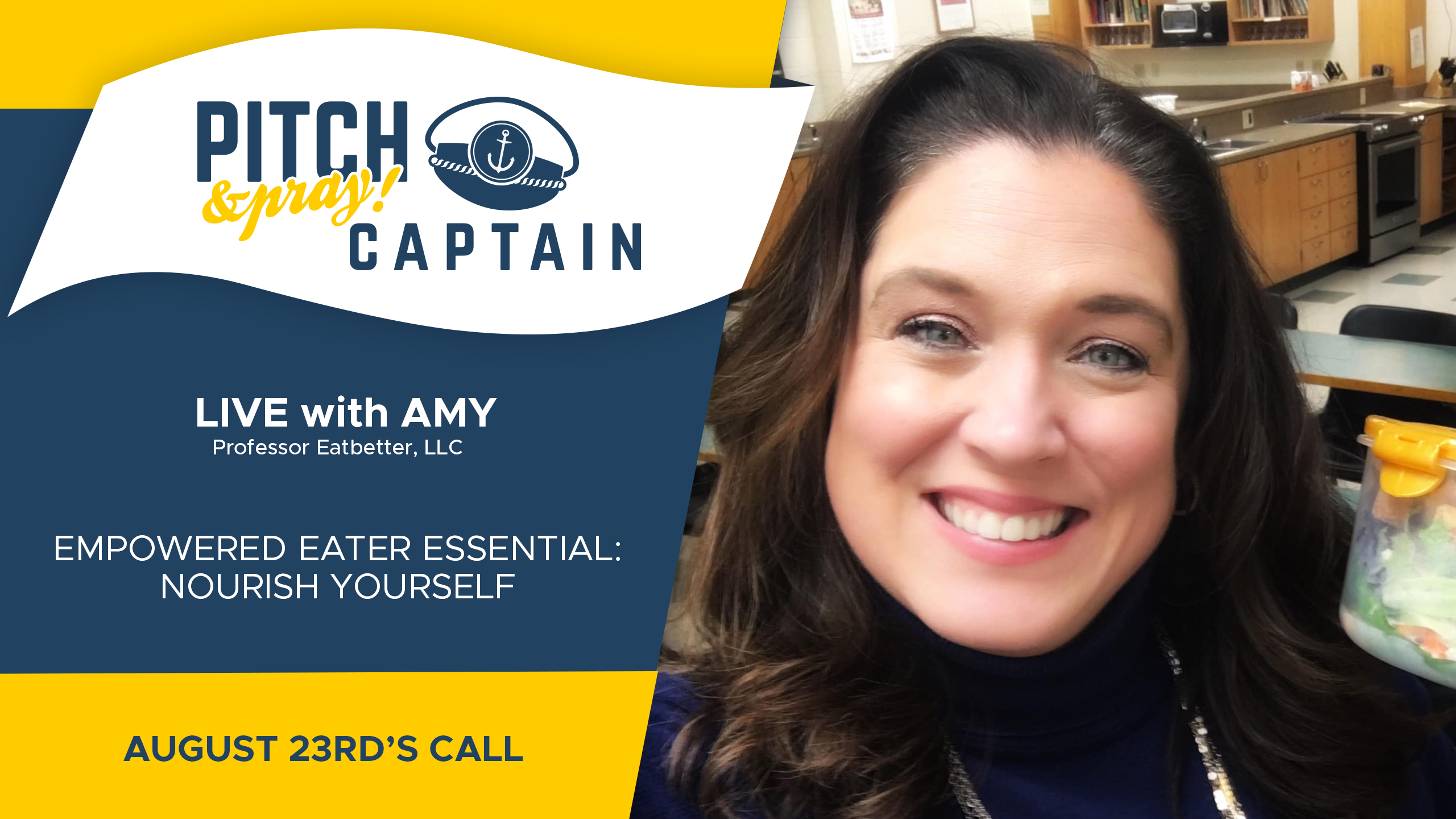 Nourish Yourself
Office Hours With Dr. Amy Porto
---
July
The Test Group Experience With Jania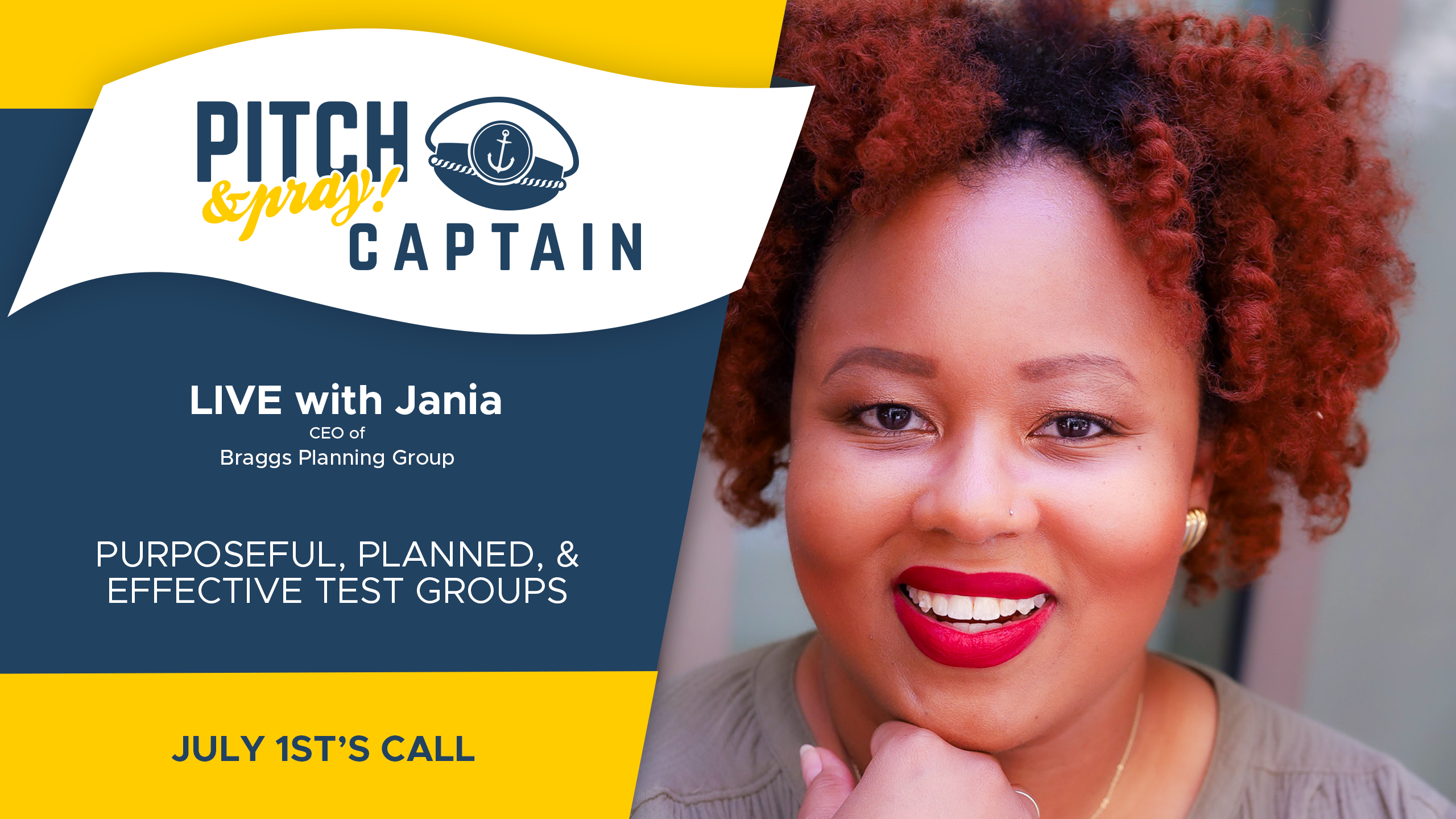 Purposeful, Planned, & Effective Test Groups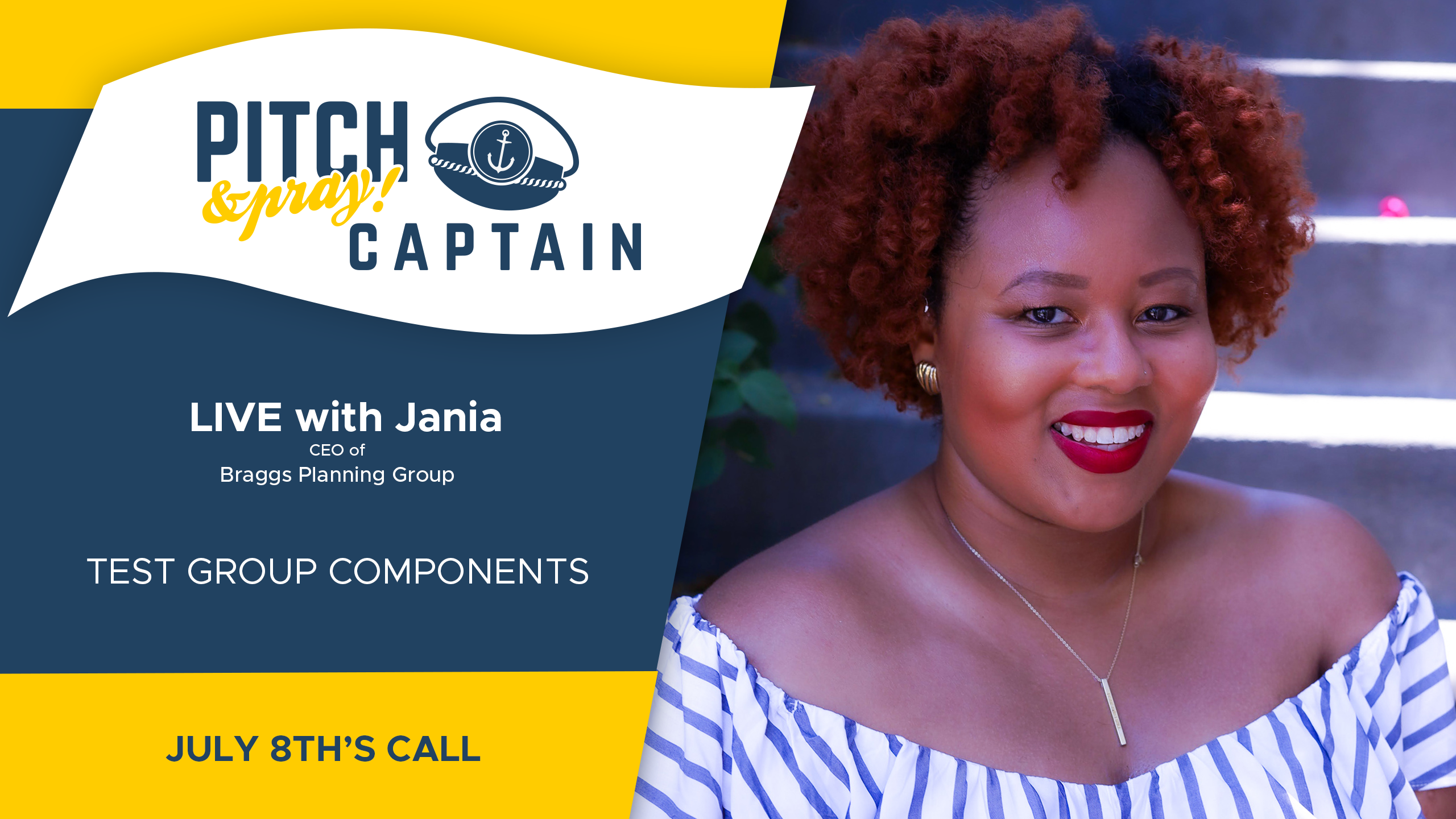 Test Group Components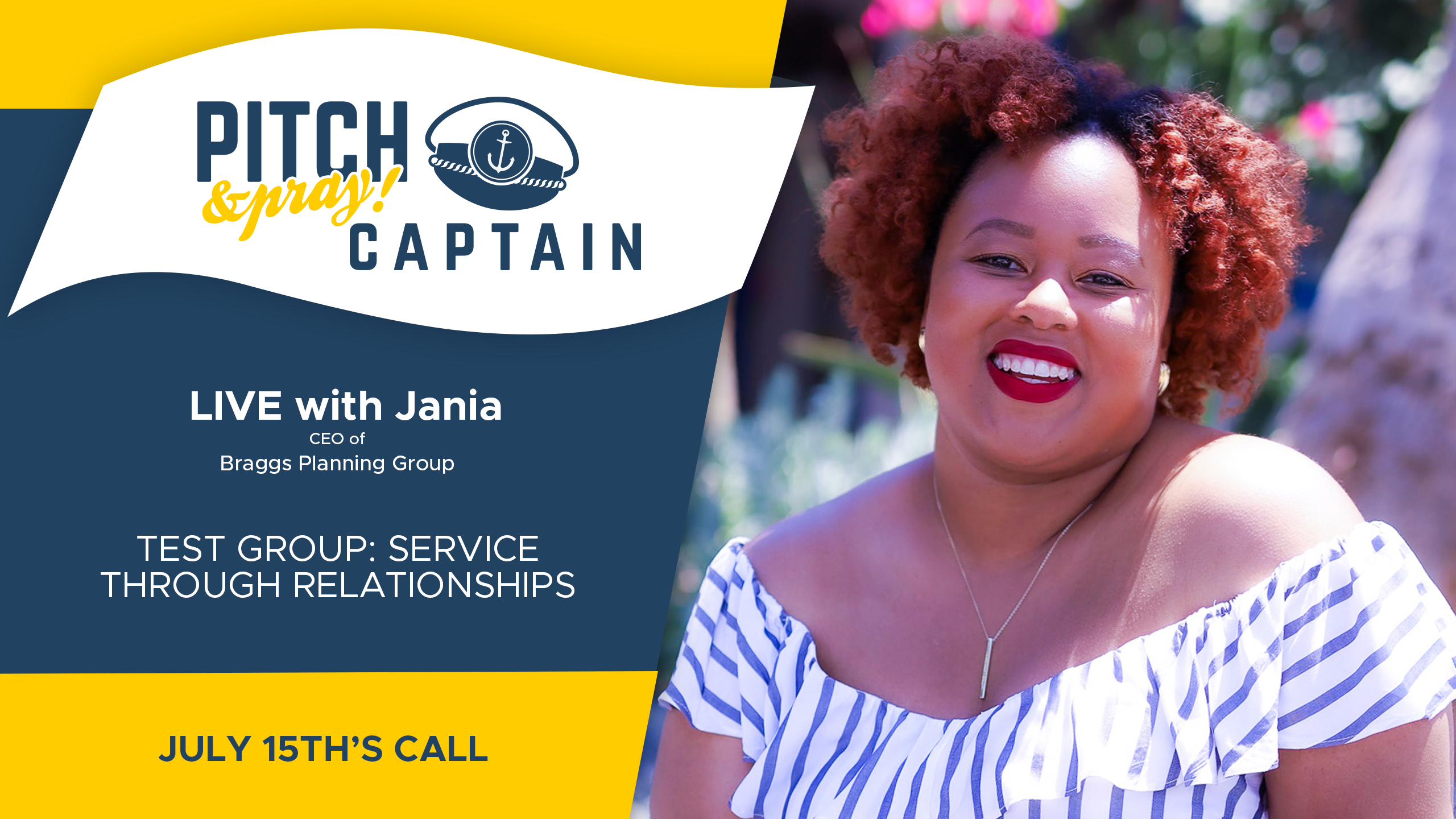 Service Through Relationships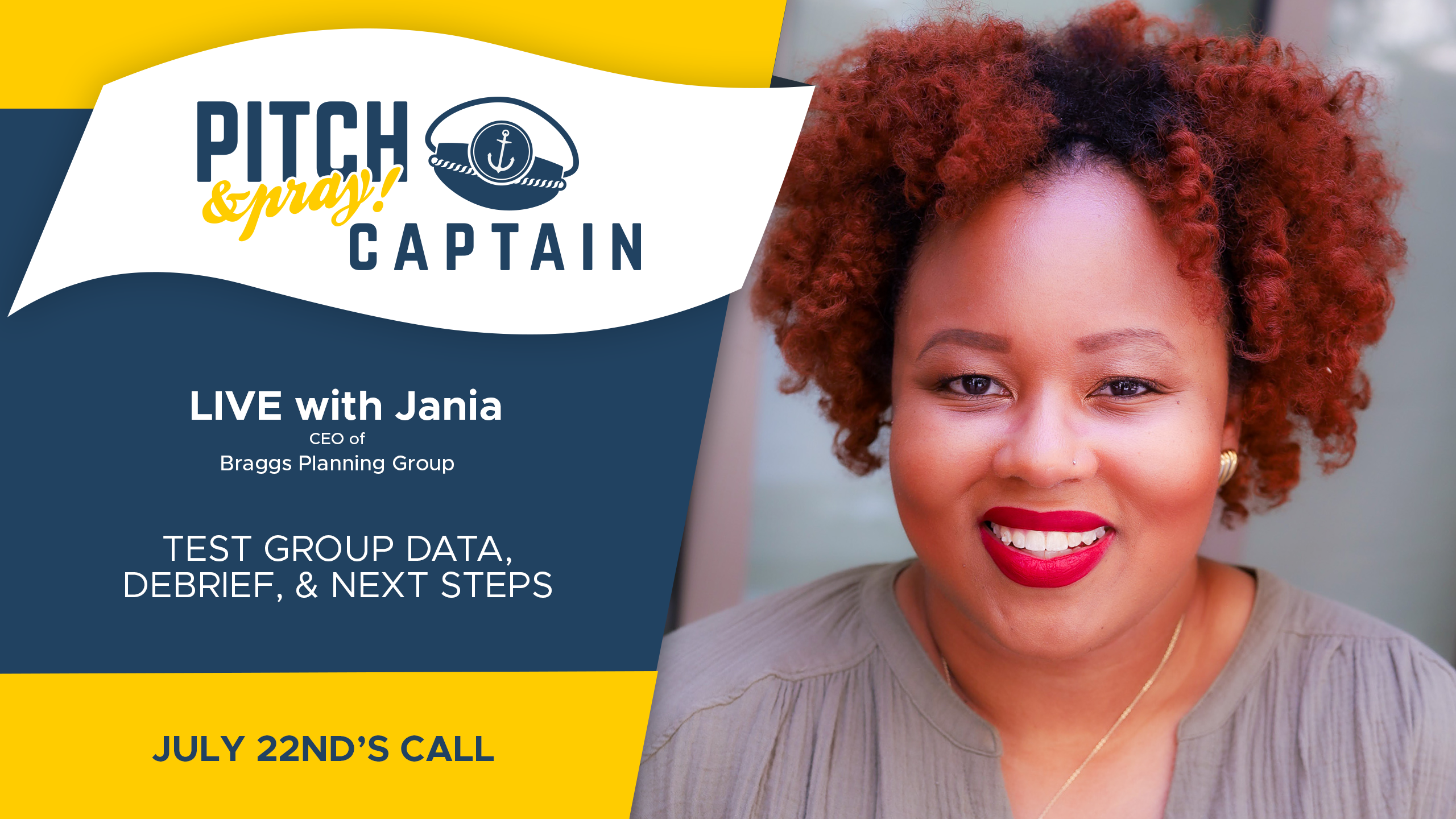 Test Group Data, Debrief, & Next Steps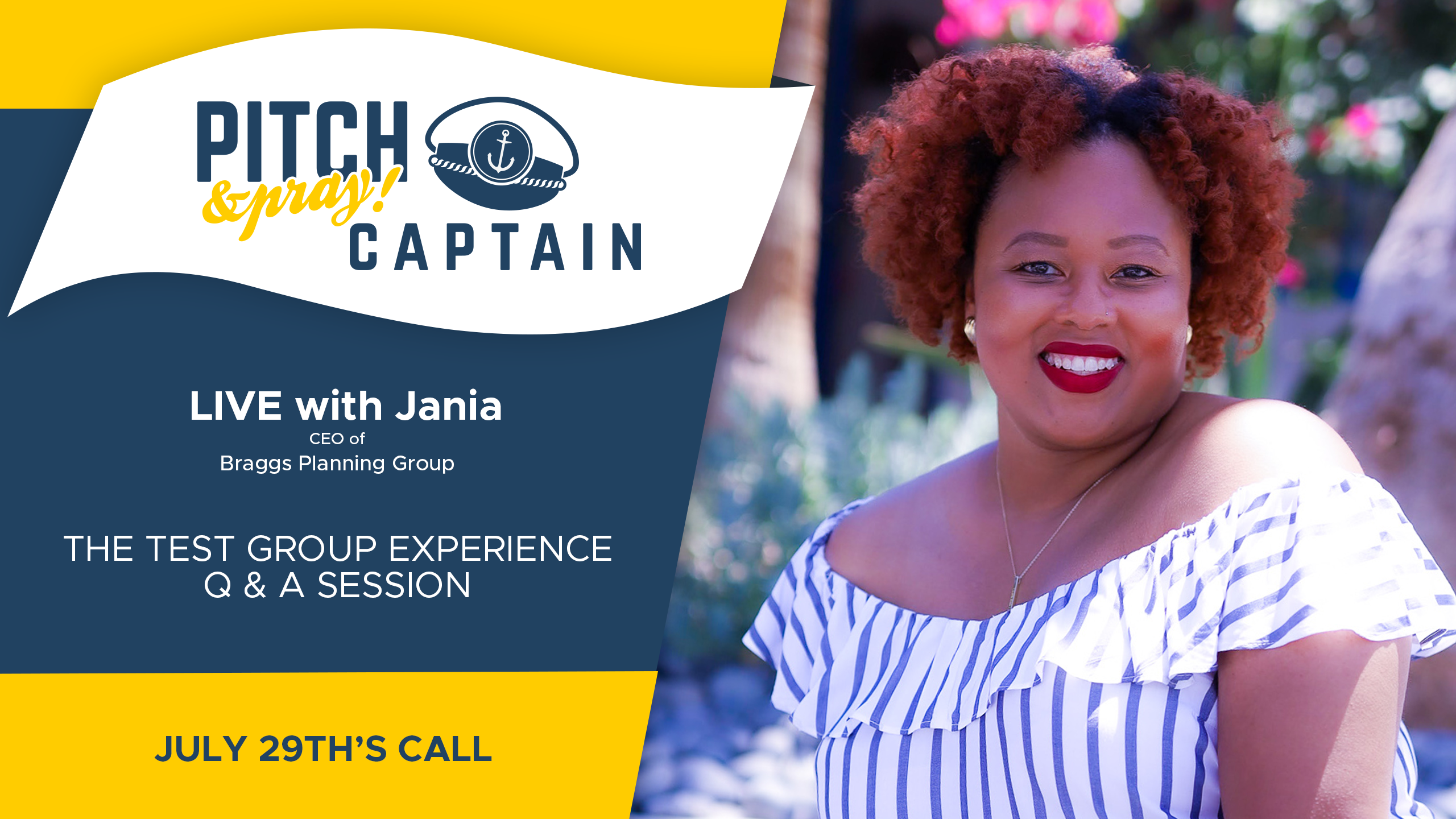 The Test Group Experience Q&A Session
---
June
Virtual Events With Erica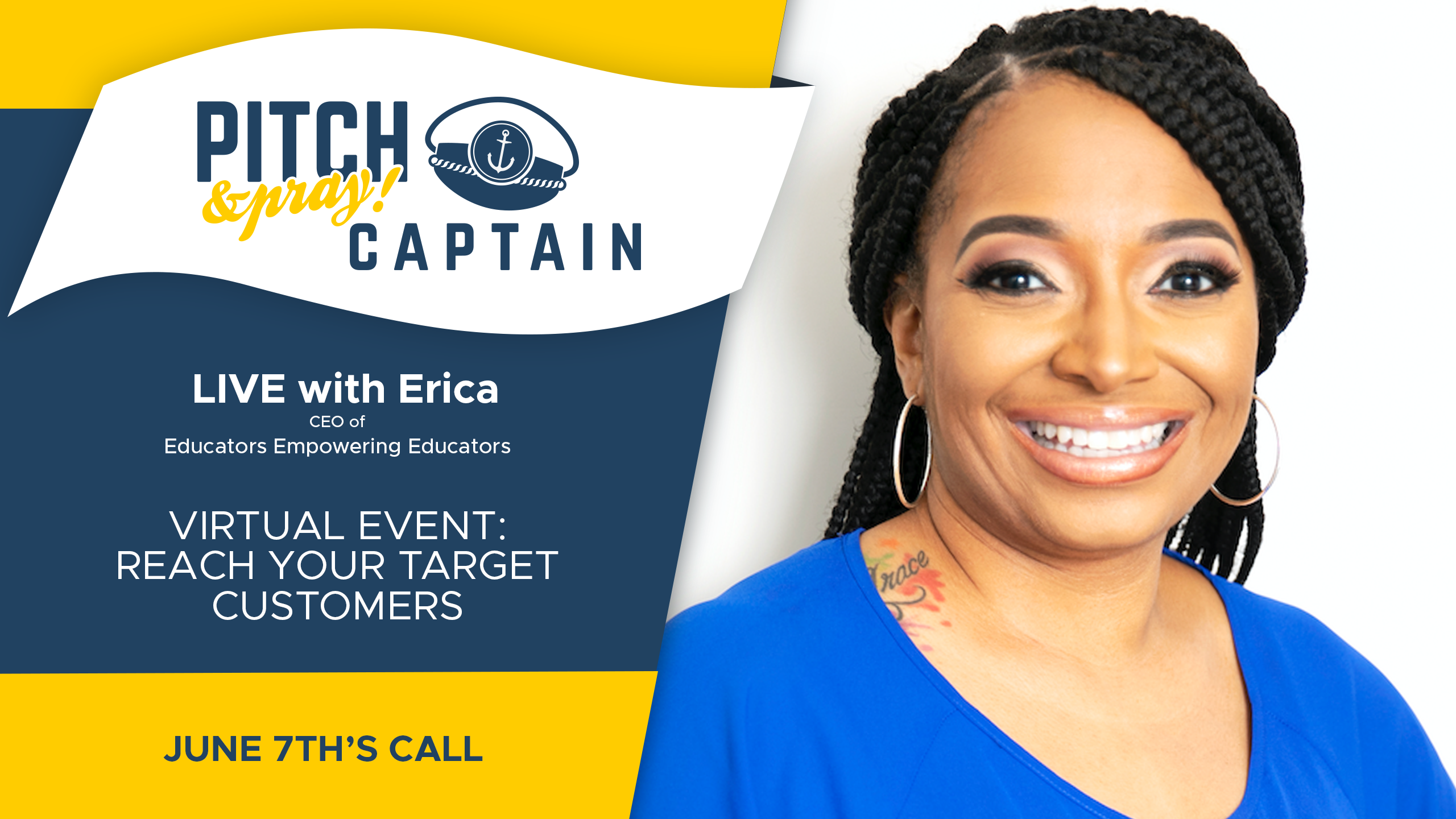 Reach Your Target Customers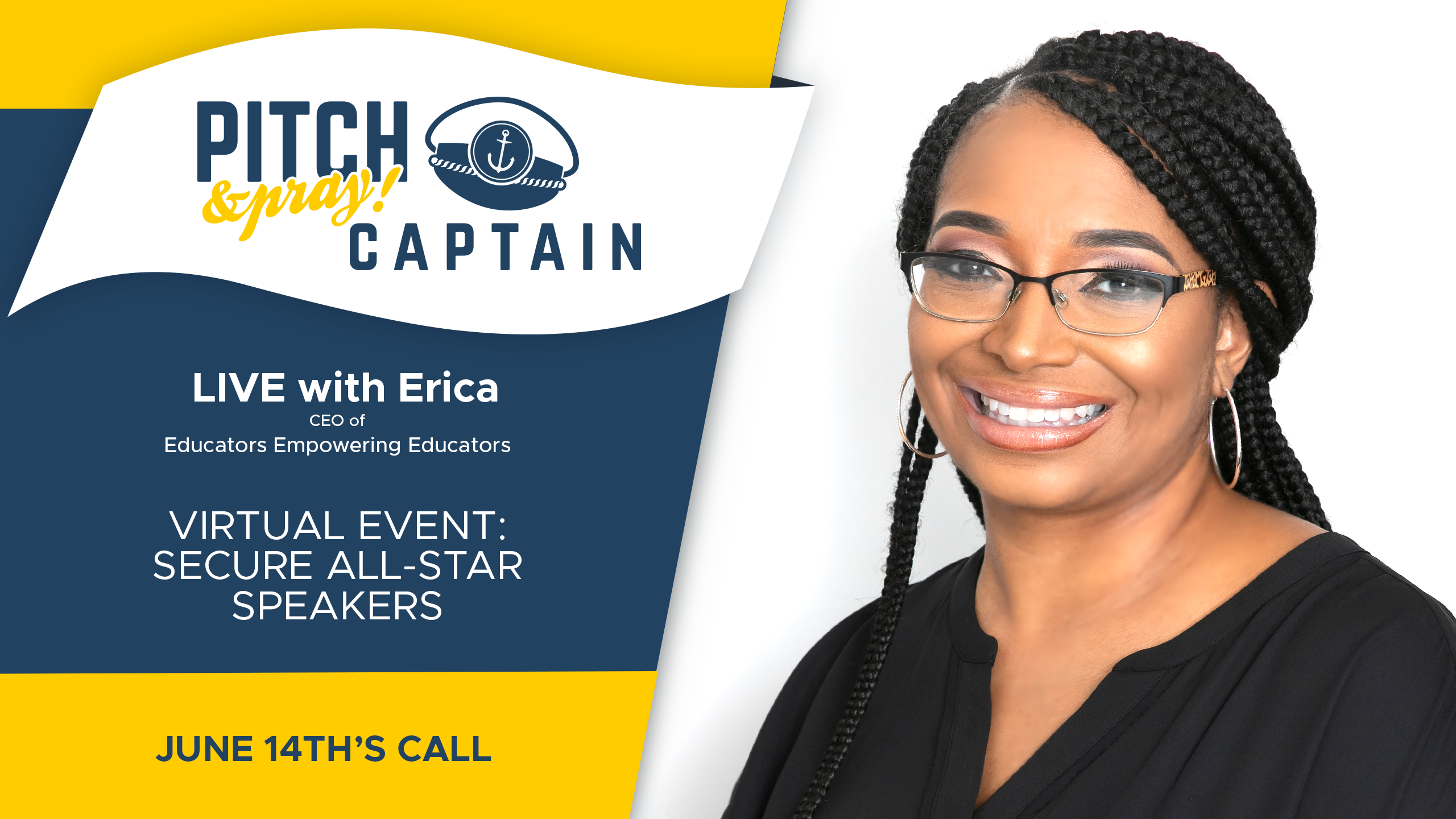 Secure Your All-Star Speakers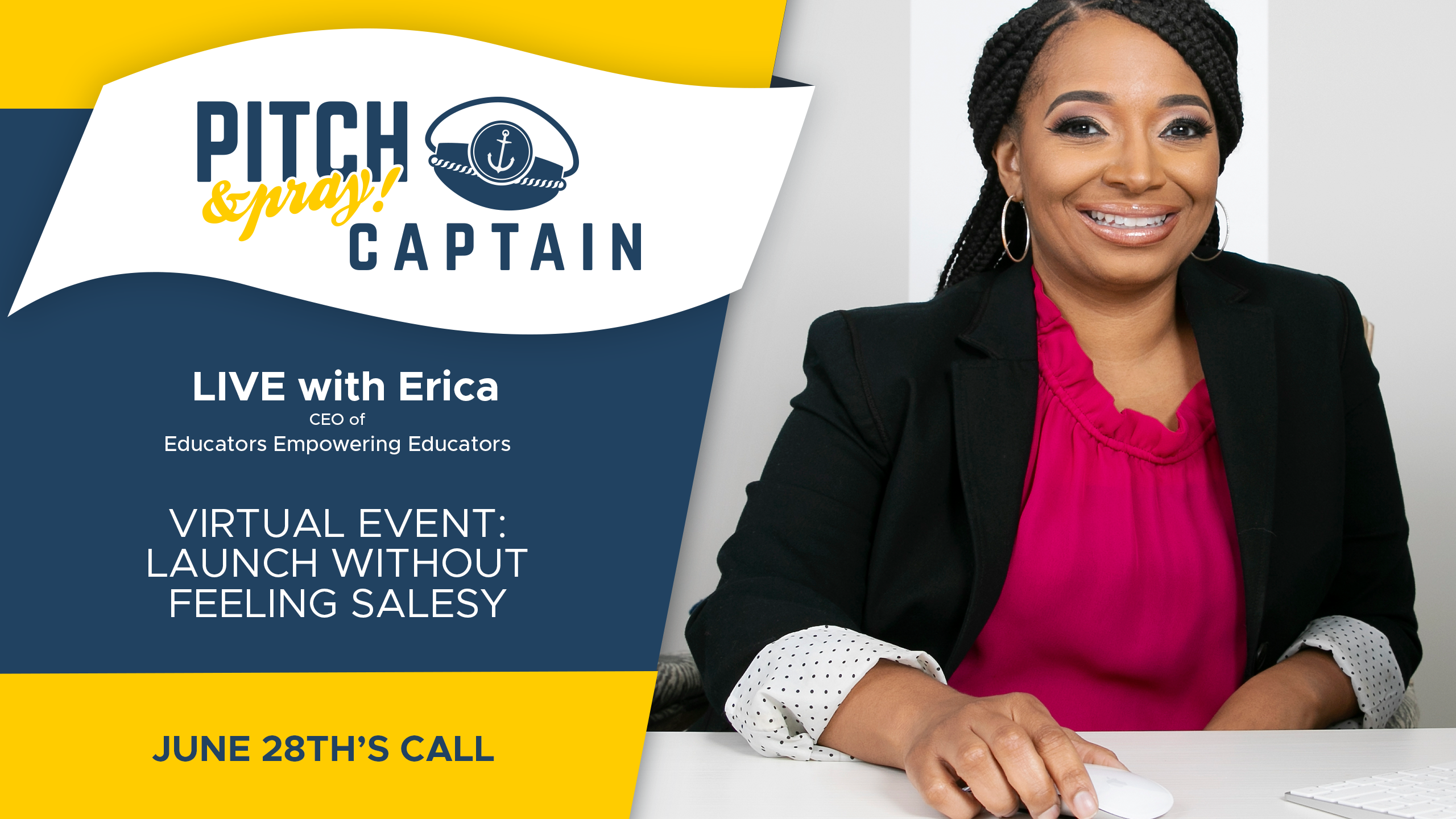 Position Yourself As An Expert + Launch Without Feeling Salesy
---
May
Marketing With Susan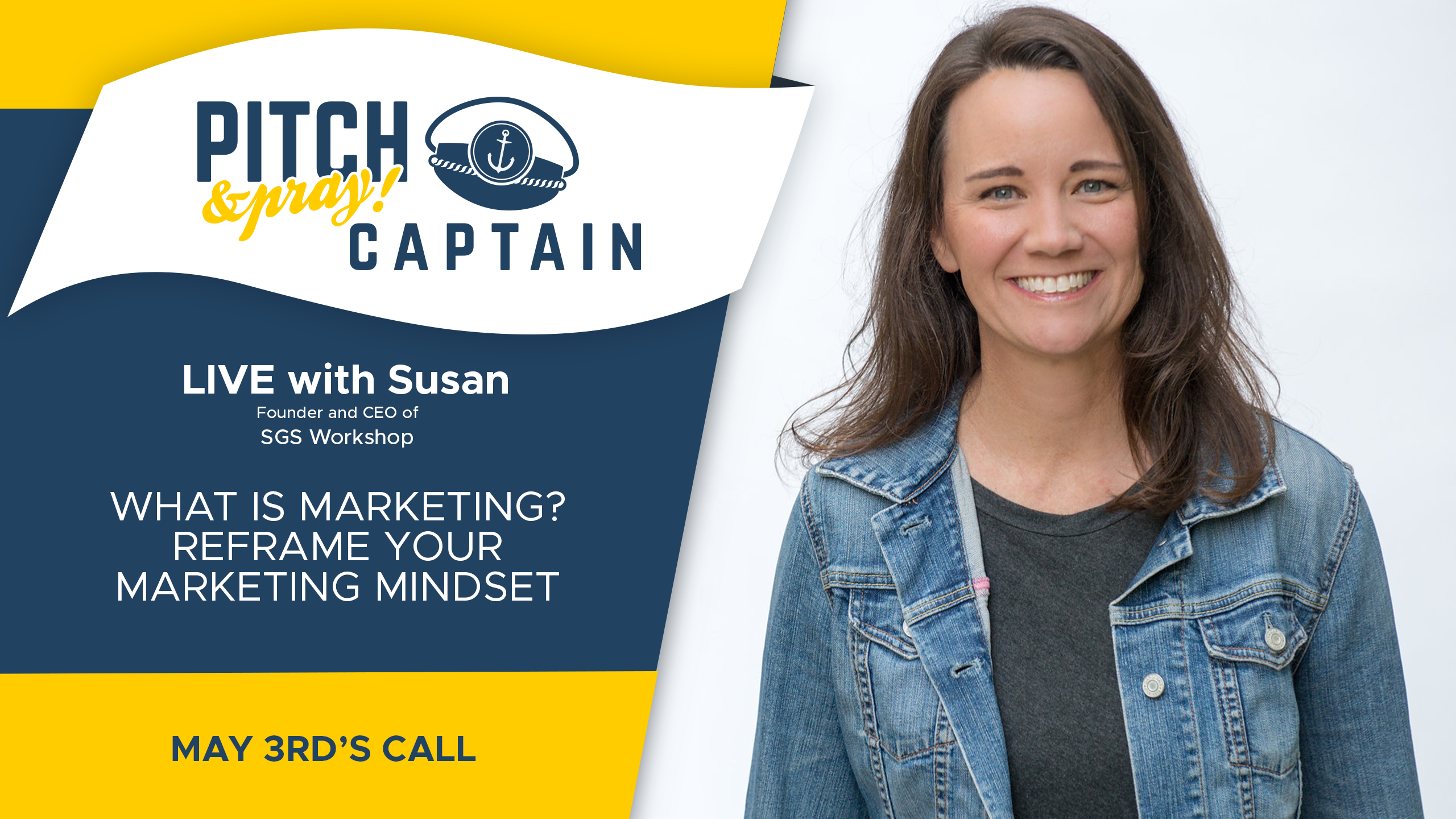 Reframe Your Marketing Mindset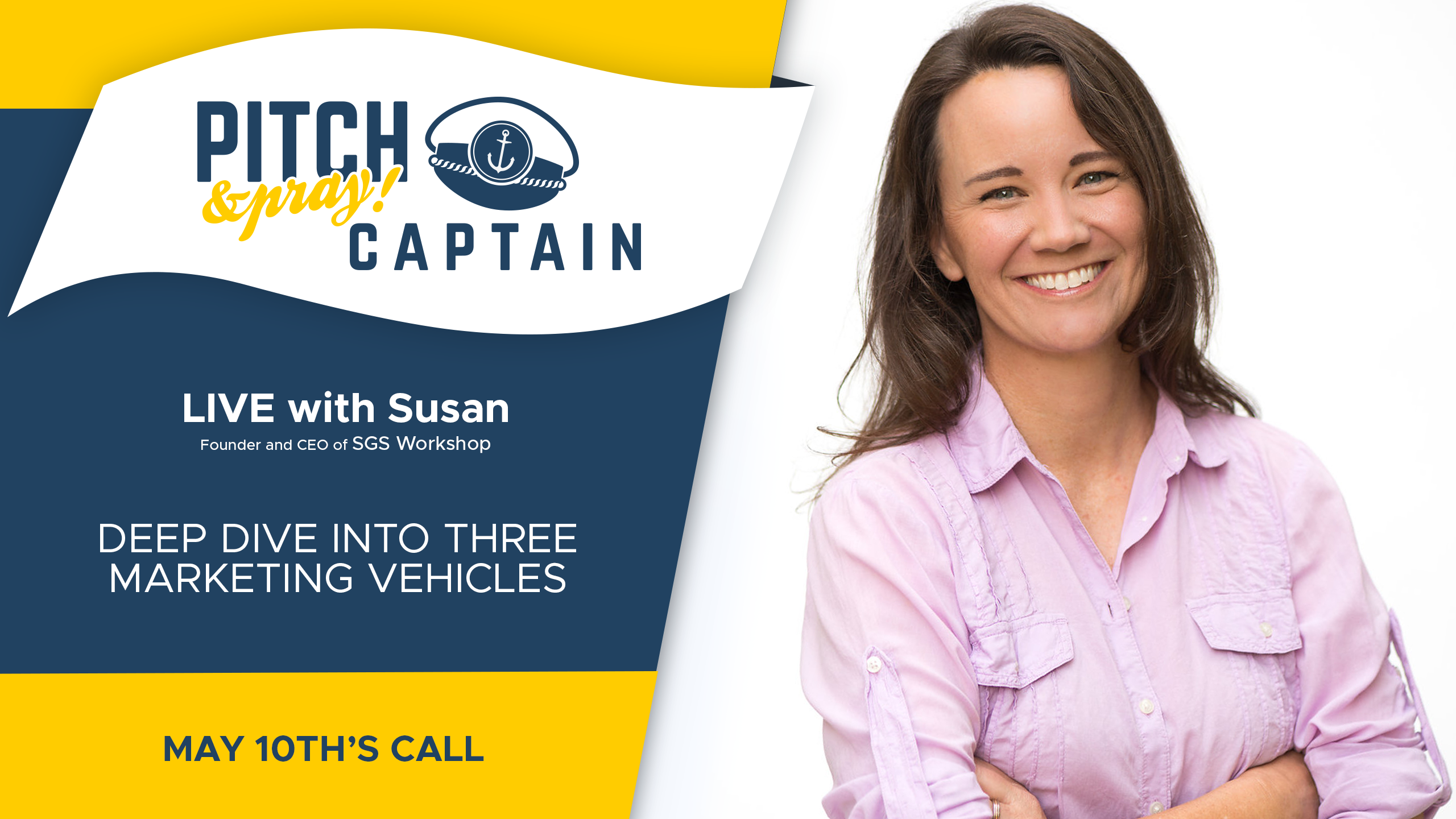 Deep Dive Into Three Marketing Vehicles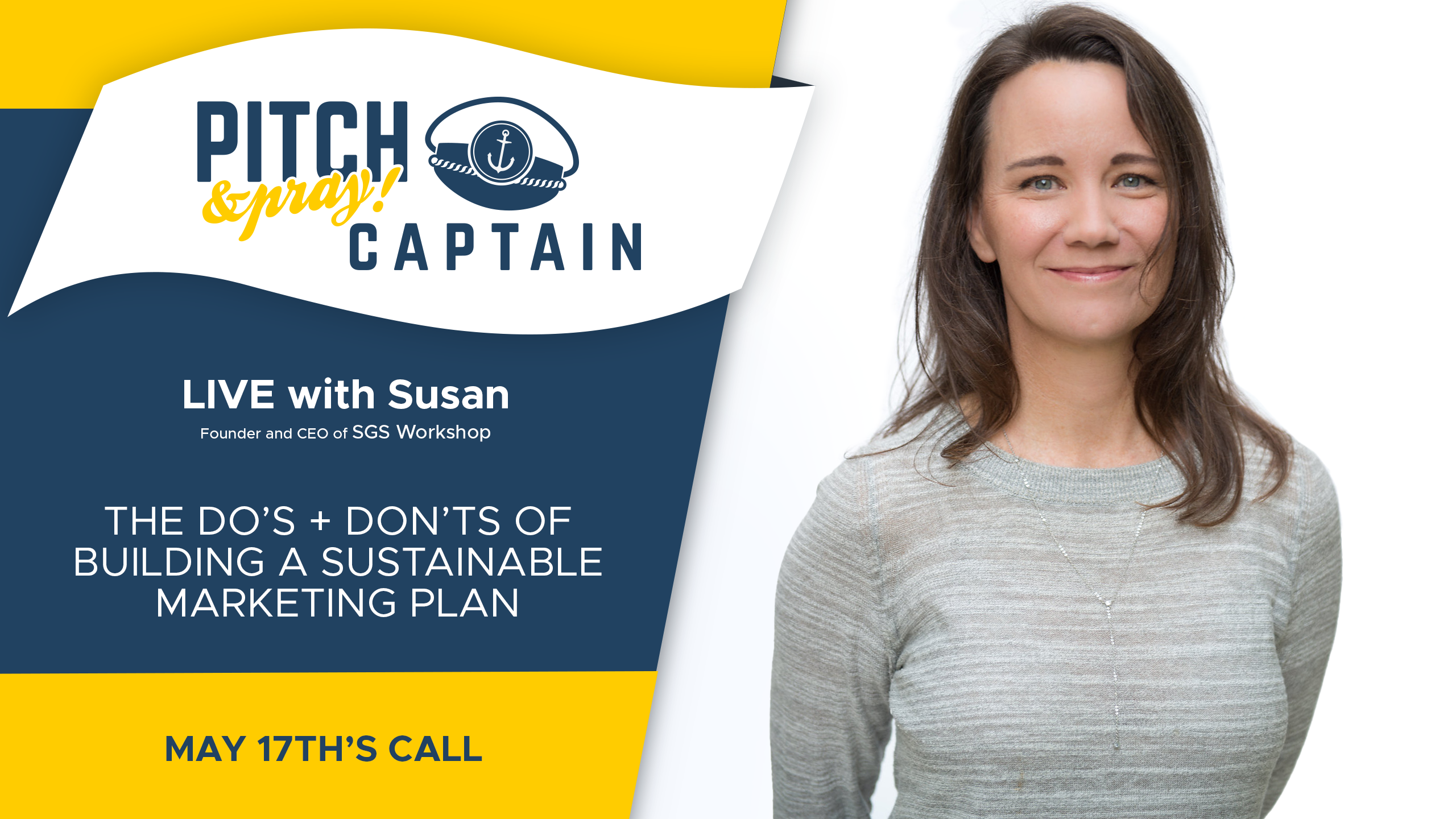 The Do's + Don'ts of Building A Sustainable Marketing Plan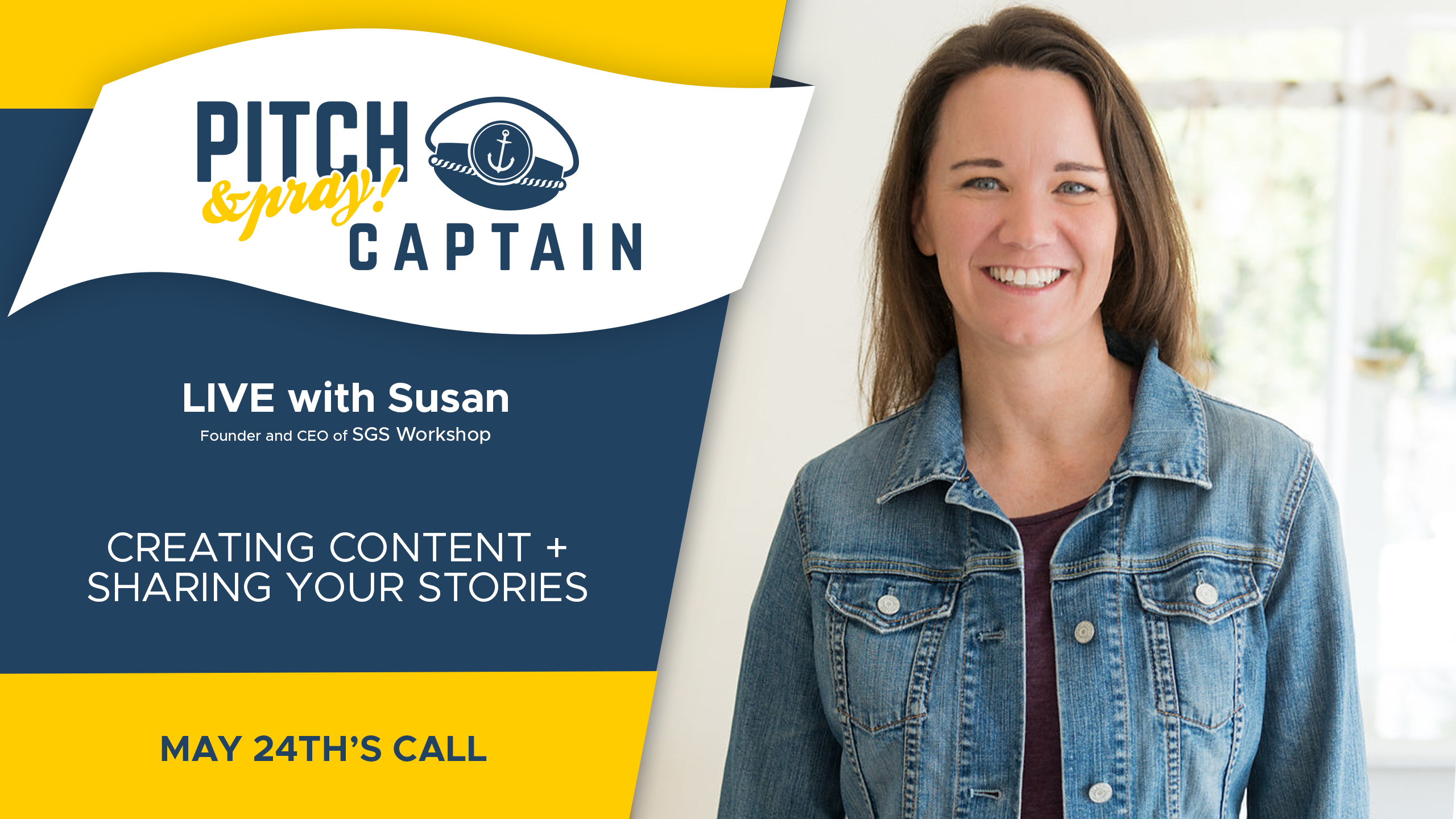 Creating Content, Sharing Your Stories + Measuring Success
---
April
Branding With OMG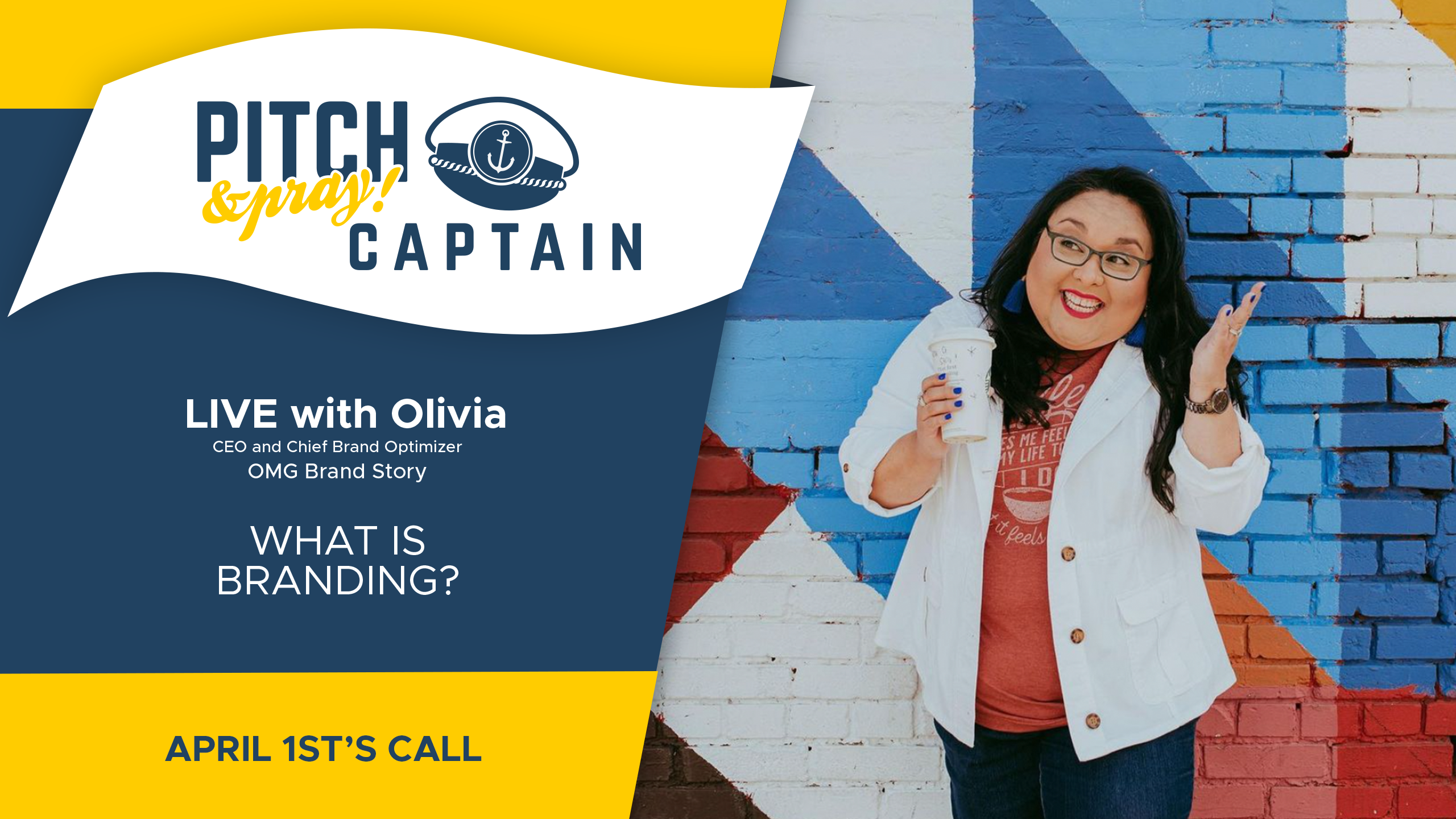 What Is Branding?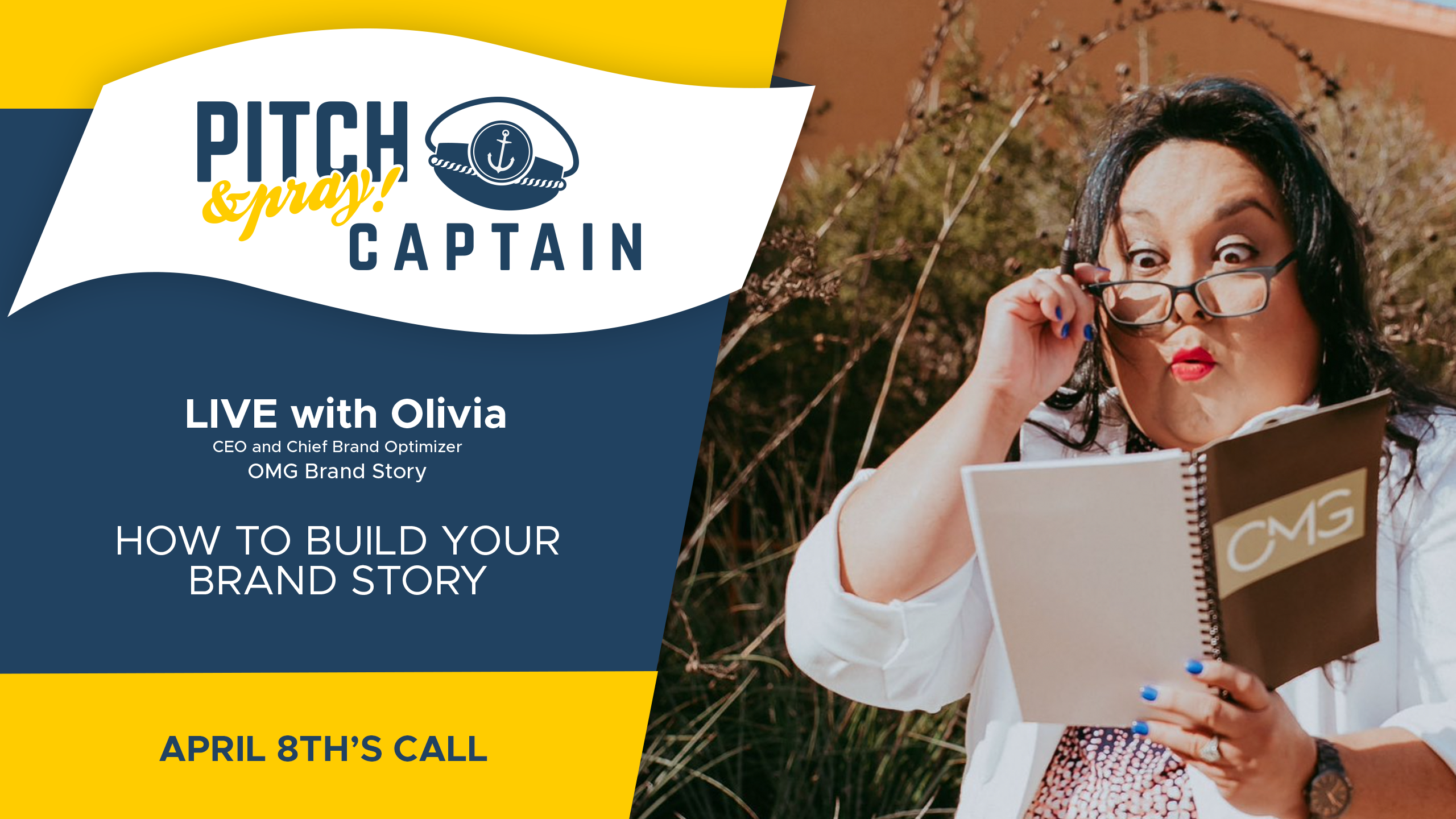 How To Build Your Brand Story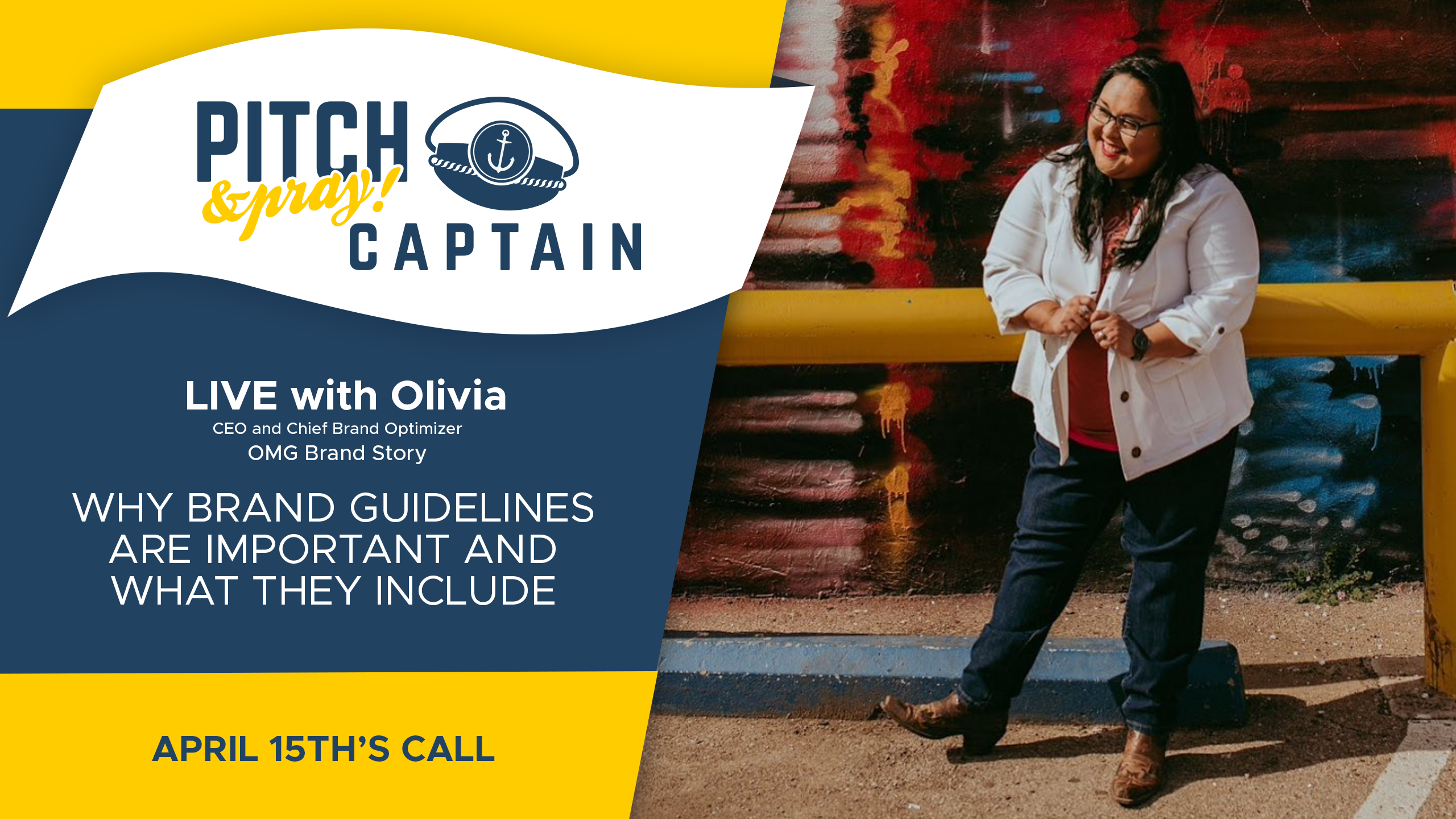 Why Brand Guidelines are Important and What Do They Include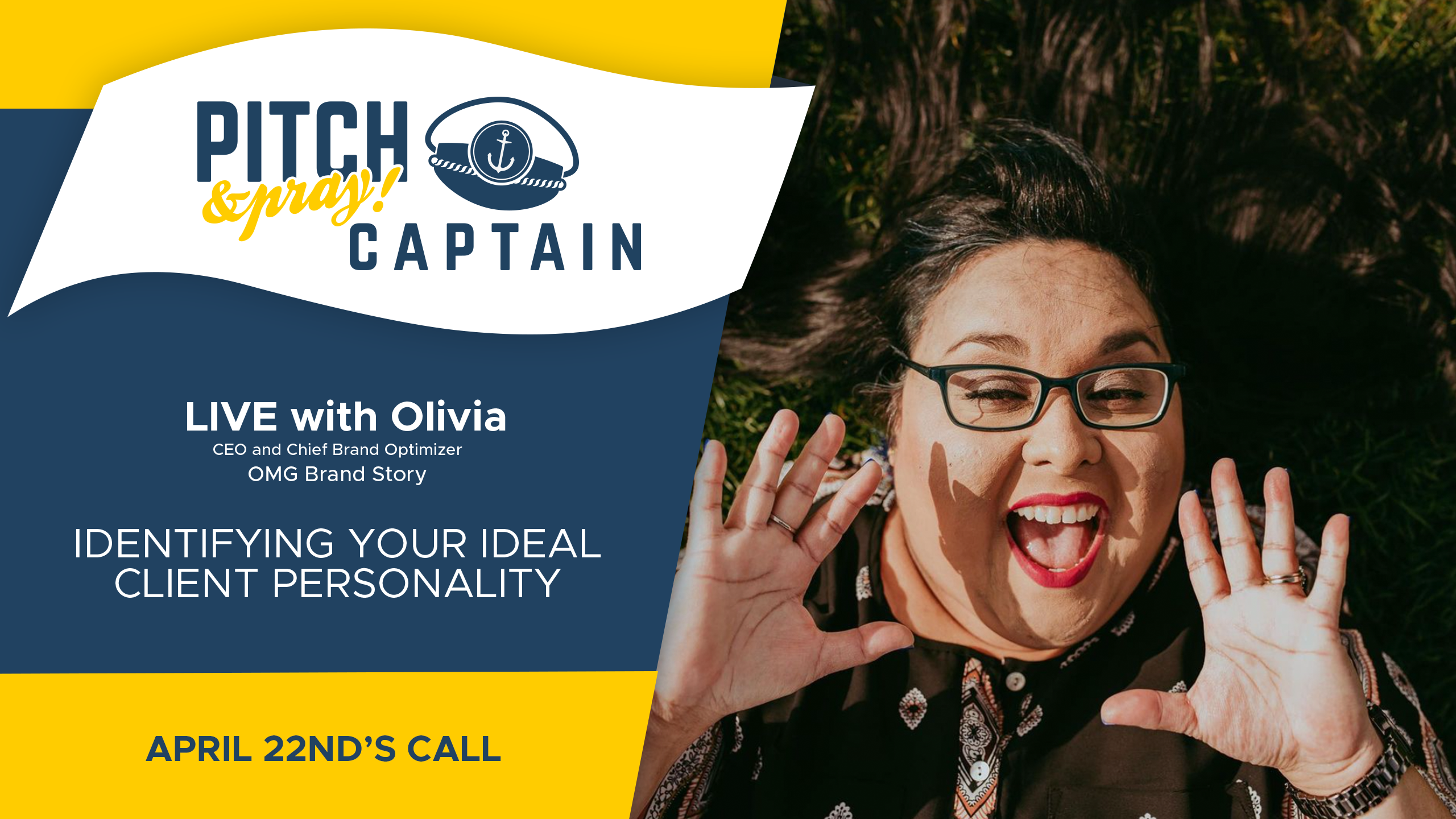 Identifying Your Ideal Client Personality